Senate Bill S5608
2019-2020 Legislative Session
Sponsored By
Archive: Last Bill Status - In Senate Committee Education Committee
---

Introduced

In Committee Assembly

In Committee Senate

On Floor Calendar Assembly

On Floor Calendar Senate

Passed Assembly

Passed Senate

Delivered to Governor

Signed By Governor
co-Sponsors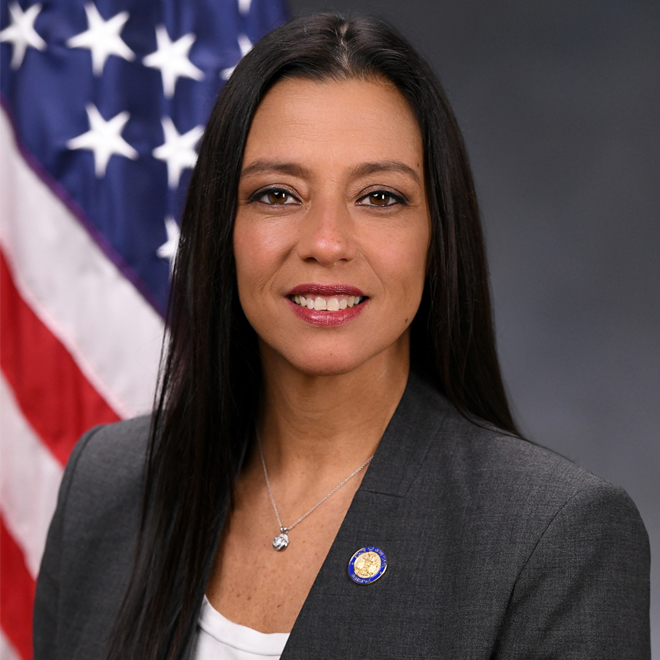 (D, WF) 4th Senate District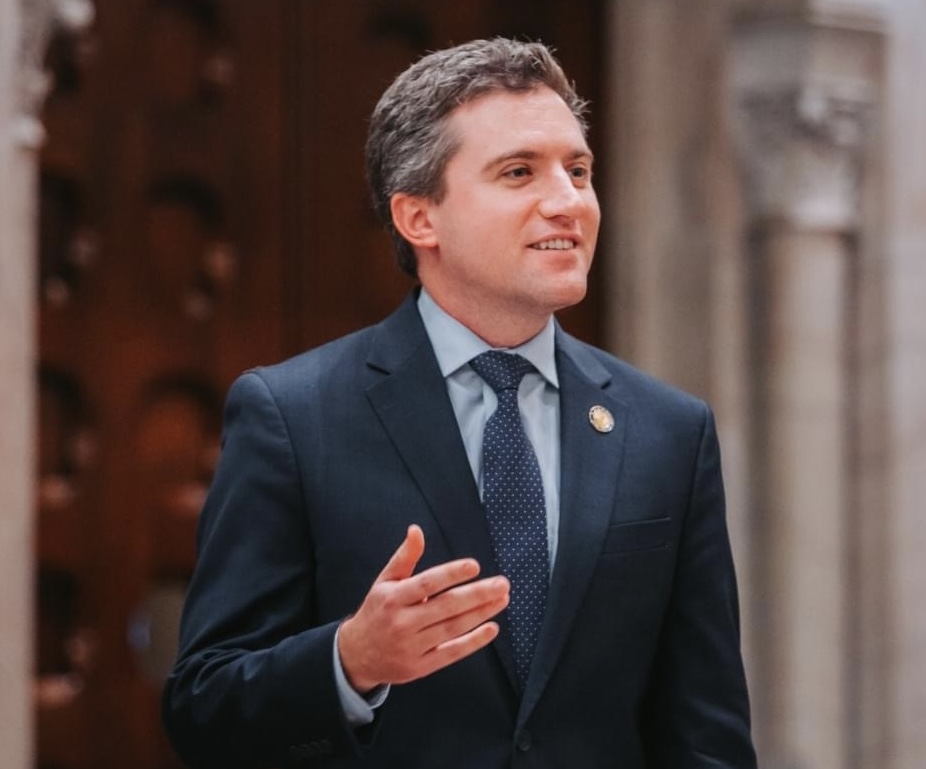 2019-S5608 (ACTIVE) - Details
2019-S5608 (ACTIVE) - Sponsor Memo

                                
 
BILL NUMBER: S5608

SPONSOR: JACKSON
 
TITLE OF BILL:  An act to amend the education law, in relation to
curricula for students identified as dyslexic or as having any other
phonological learning difference or disability

 
PURPOSE:

This bill sets forth specific curricula requirements for the teaching of
students with dyslexia or other related phonological disabilities or
differences.

 
SUMMARY OF PROVISIONS:

Section one of this bill amends the education law by adding a new
section 4407-a that requires that the board of education or trustees of
each school district provide intervention services for students identi-
fied to have dyslexia or a related phonological difference or disabili-
ty.

              
2019-S5608 (ACTIVE) - Bill Text download pdf

                            
 
                     S T A T E   O F   N E W   Y O R K
 ________________________________________________________________________
 
                                   5608
 
                        2019-2020 Regular Sessions
 
                             I N  S E N A T E
 
                                May 8, 2019
                                ___________
 
 Introduced  by  Sen. JACKSON -- read twice and ordered printed, and when
   printed to be committed to the Committee on Education
 
 AN ACT to amend the education law, in relation to curricula for students
   identified as dyslexic or as having any  other  phonological  learning
   difference or disability

   THE  PEOPLE OF THE STATE OF NEW YORK, REPRESENTED IN SENATE AND ASSEM-
 BLY, DO ENACT AS FOLLOWS:
 
   Section 1. The education law is amended by adding a new section 4407-a
 to read as follows:
   § 4407-A. SPECIAL PROVISIONS RELATING TO INSTRUCTION OF CHILDREN  WITH
 DYSLEXIA OR OTHER PHONOLOGICAL DIFFERENCES OR DISABILITIES. 1. THE BOARD
 OF  EDUCATION  OR  TRUSTEES OF EACH SCHOOL DISTRICT SHALL PROVIDE INTER-
 VENTION SERVICES FOR ANY STUDENT WHO IS IDENTIFIED  AS  DYSLEXIC  OR  AS
 HAVING  ANY  OTHER  PHONOLOGICAL LEARNING DIFFERENCE OR DISABILITY. SUCH
 INTERVENTION SERVICES SHALL INCLUDE A MULTI-SENSORY SEQUENTIAL  PHONICS-
 BASED CURRICULUM, WHICH SHALL BE TAUGHT IN ADDITION TO ANY OTHER SPECIAL
 INSTRUCTION.
   2.  CURRICULA  ESTABLISHED PURSUANT TO SUBDIVISION ONE OF THIS SECTION
 SHALL:
   A. INCLUDE EXPLICIT AND DIRECT INSTRUCTION THAT IS SYSTEMATIC, SEQUEN-
 TIAL, CUMULATIVE, AND FOLLOWS A LOGICAL PLAN OF PRESENTING THE ALPHABET-
 IC PRINCIPLE THAT TARGETS THE SPECIFIC NEEDS  OF  EACH  STUDENT  WITHOUT
 PRESUMING ANY PRIOR SKILLS OR KNOWLEDGE;
   B.  INCLUDE  MEANING-BASED INSTRUCTION DIRECTED AT PURPOSEFUL READING,
 WITH EMPHASIS ON STUDENT COMPREHENSION; AND
   C. BE STRUCTURED TO PROVIDE INDIVIDUAL INSTRUCTION  TAILORED  TO  EACH
 STUDENT, OR TO A SMALL GROUP SETTING OF TEN STUDENTS OR LESS.
   3.  THE  BOARD  OF  EDUCATION  OR TRUSTEES SHALL INFORM EACH STUDENT'S
 PARENT OR PERSON IN PARENTAL RELATION OF THE INTERVENTION SERVICES BEING
 IMPLEMENTED UNDER THIS SECTION.
 
  EXPLANATION--Matter in ITALICS (underscored) is new; matter in brackets
                       [ ] is old law to be omitted.
                                                            LBD11054-01-9
              
Comments
Open Legislation is a forum for New York State legislation. All comments are subject to review and community moderation is encouraged.
Comments deemed off-topic, commercial, campaign-related, self-promotional; or that contain profanity, hate or toxic speech; or that link to sites outside of the nysenate.gov domain are not permitted, and will not be published. Attempts to intimidate and silence contributors or deliberately deceive the public, including excessive or extraneous posting/posts, or coordinated activity, are prohibited and may result in the temporary or permanent banning of the user. Comment moderation is generally performed Monday through Friday. By contributing or voting you agree to the Terms of Participation and verify you are over 13.
Create an account. An account allows you to sign petitions with a single click, officially support or oppose key legislation, and follow issues, committees, and bills that matter to you. When you create an account, you agree to this platform's terms of participation.