Senate Bill S6716
2019-2020 Legislative Session
Sponsored By
Archive: Last Bill Status - In Senate Committee Codes Committee
---

Introduced

In Committee Assembly

In Committee Senate

On Floor Calendar Assembly

On Floor Calendar Senate

Passed Assembly

Passed Senate

Delivered to Governor

Signed By Governor
co-Sponsors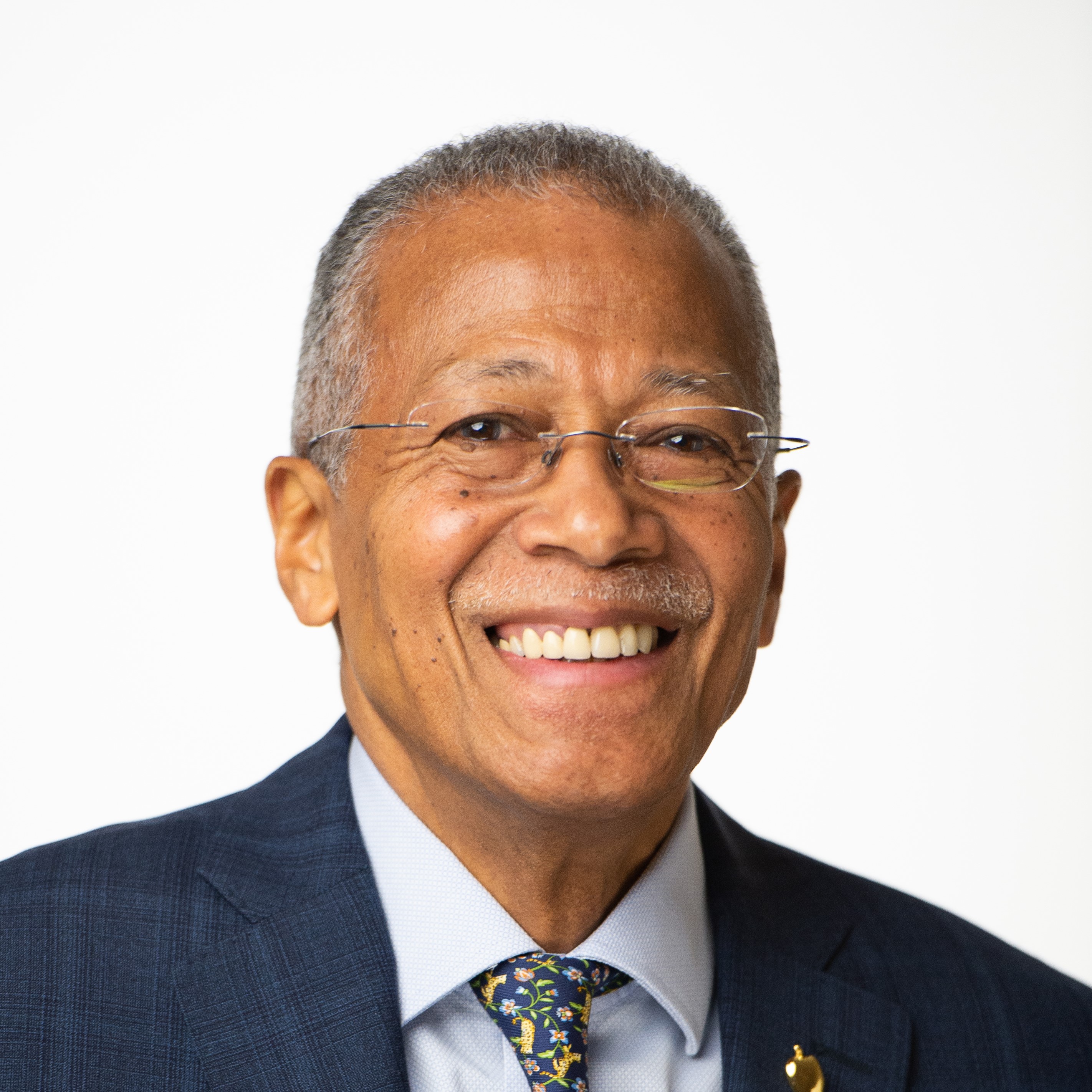 (D, WF) 31st Senate District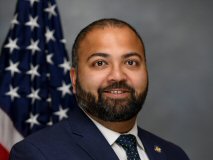 2019-S6716 (ACTIVE) - Details
See Assembly Version of this Bill:

Current Committee:

Law Section:

Penal Law

Laws Affected:

Amd §§265.00, 265.20 & 265.01, add §265.07, Pen L

Versions Introduced in 2019-2020 Legislative Session:
2019-S6716 (ACTIVE) - Sponsor Memo

                                
 
BILL NUMBER: S6716               REVISED 09/17/19

SPONSOR: KAPLAN
 
TITLE OF BILL:  An act to amend the penal law, in relation to unfin-
ished frames and receivers

 
PURPOSE:

This legislation would prohibit the possession of unfinished receivers
by anyone other than a gunsmith.

 
SUMMARY OF PROVISIONS:

Section 1 amends the definition of gunsmith as found in Subdivision 8 of
section 265.00 of the penal law to include additional language related
to the assembling, manufacturing, fabricating, building, or fitting
together the component parts of a firearm, rifle or shotgun.

Section 2 Amends the opening paragraph of subdivision a of section
265.20 of the penal law to include a new section of law to be covered by
this section as created under this legislation.
              
2019-S6716 (ACTIVE) - Bill Text download pdf

                            
 
                     S T A T E   O F   N E W   Y O R K
 ________________________________________________________________________
 
                                   6716
 
                        2019-2020 Regular Sessions
 
                             I N  S E N A T E
 
                            September 13, 2019
                                ___________
 
 Introduced  by  Sen.  KAPLAN -- read twice and ordered printed, and when
   printed to be committed to the Committee on Rules
 
 AN ACT to amend the penal law, in  relation  to  unfinished  frames  and
   receivers
 
   THE  PEOPLE OF THE STATE OF NEW YORK, REPRESENTED IN SENATE AND ASSEM-
 BLY, DO ENACT AS FOLLOWS:

   Section 1. Subdivision 8 of  section  265.00  of  the  penal  law,  as
 amended  by  chapter  189  of  the  laws  of 2000, is amended to read as
 follows:
   8. "Gunsmith" means any  person,  firm,  partnership,  corporation  or
 company  who engages in the business of repairing, altering, assembling,
 manufacturing,  cleaning,  polishing,  engraving  or  trueing,  or   who
 performs  any mechanical operation on, any firearm, large capacity ammu-
 nition feeding device or machine-gun  AND SHALL ALSO INCLUDE ASSEMBLING,
 MANUFACTURING, FABRICATING, BUILDING, OR FITTING TOGETHER THE  COMPONENT
 PARTS OF A FIREARM, RIFLE OR SHOTGUN, REGARDLESS OF WHETHER THE FIREARM,
 RIFLE  OR  SHOTGUN IS INTENDED FOR PERSONAL USE, COMMERCIAL SALE, OR ANY
 OTHER PURPOSE.
   § 2. The opening paragraph of subdivision a of section 265.20  of  the
 penal  law, as separately amended by chapters 130 and 134 of the laws of
 2019, is amended to read as follows:
   Paragraph (h) of subdivision twenty-two of section 265.00 and sections
 265.01, 265.01-a, subdivision one of section 265.01-b, 265.01-c, 265.02,
 265.03, 265.04, 265.05, 265.07, 265.10, 265.11, 265.12, 265.13,  265.15,
 265.36, 265.37 and 270.05 shall not apply to:
   § 3. Section 265.00 of the penal law is amended by adding a new subdi-
 vision 31 to read as follows:
   31.  "UNFINISHED  FRAME  OR  RECEIVER"  MEANS A FRAME OR RECEIVER OF A
 FIREARM, RIFLE OR SHOTGUN WHOSE FIRE-CONTROL CAVITY IS COMPLETELY  SOLID
 AND  UN-MACHINED,  AND WHICH MAY READILY BE MADE INTO A FUNCTIONAL FRAME
 OR RECEIVER THROUGH MILLING, DRILLING OR OTHER MEANS  AND  INCLUDES  ANY
 
  EXPLANATION--Matter in ITALICS (underscored) is new; matter in brackets
                       [ ] is old law to be omitted.
              
Comments
Open Legislation is a forum for New York State legislation. All comments are subject to review and community moderation is encouraged.
Comments deemed off-topic, commercial, campaign-related, self-promotional; or that contain profanity, hate or toxic speech; or that link to sites outside of the nysenate.gov domain are not permitted, and will not be published. Attempts to intimidate and silence contributors or deliberately deceive the public, including excessive or extraneous posting/posts, or coordinated activity, are prohibited and may result in the temporary or permanent banning of the user. Comment moderation is generally performed Monday through Friday. By contributing or voting you agree to the Terms of Participation and verify you are over 13.
Create an account. An account allows you to sign petitions with a single click, officially support or oppose key legislation, and follow issues, committees, and bills that matter to you. When you create an account, you agree to this platform's terms of participation.