Senate Bill S7581
2019-2020 Legislative Session
Sponsored By
---

Introduced

In Committee Assembly

In Committee Senate

On Floor Calendar Assembly

On Floor Calendar Senate

Passed Assembly

Passed Senate

Delivered to Governor

Signed By Governor
co-Sponsors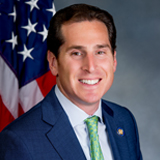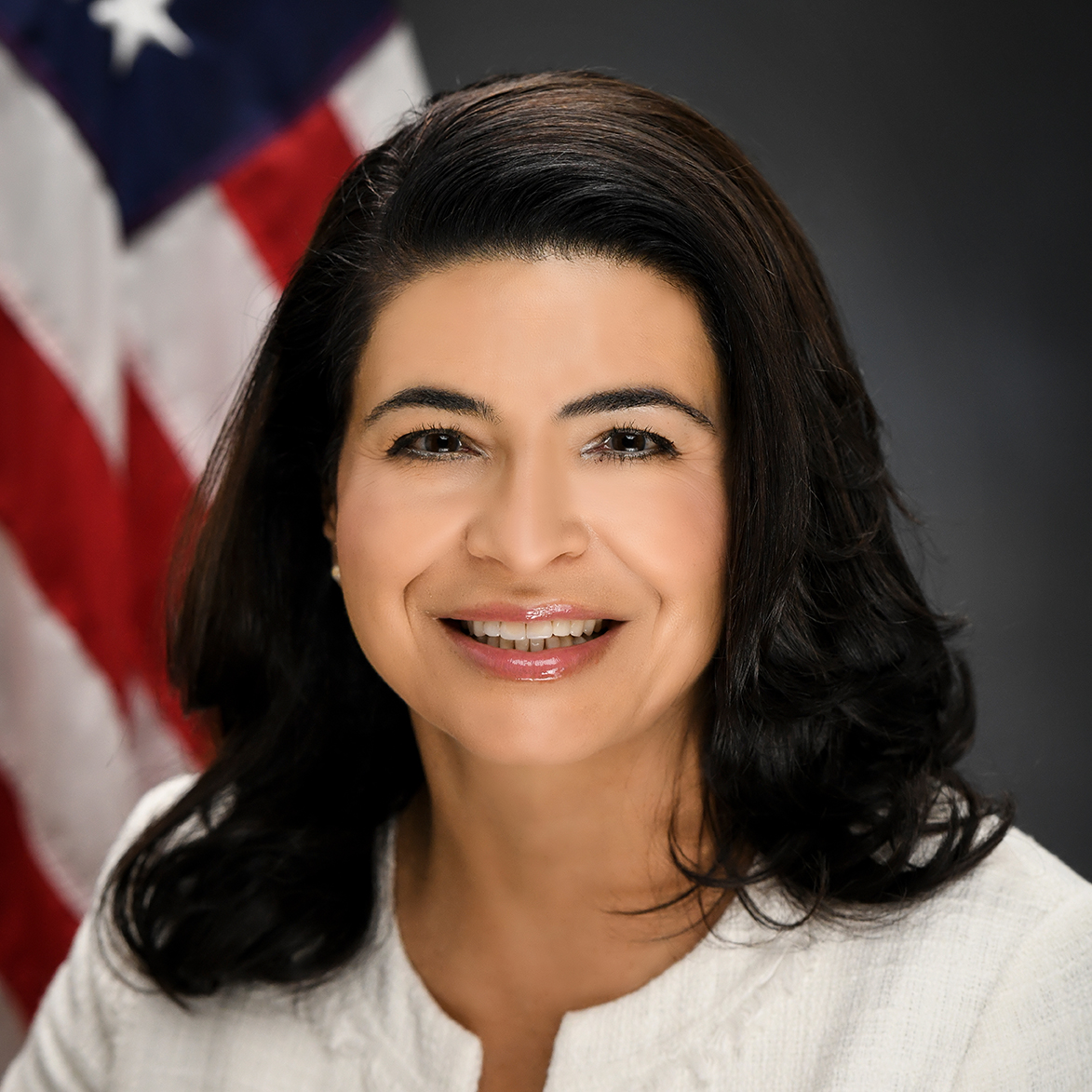 (D, IP, WF) Senate District
2019-S7581 (ACTIVE) - Details
See Assembly Version of this Bill:

Current Committee:

Law Section:

Real Property Law

Laws Affected:

Amd §441, RP L

Versions Introduced in 2019-2020 Legislative Session:
2019-S7581 (ACTIVE) - Sponsor Memo

                                
 
BILL NUMBER: S7581

SPONSOR: SKOUFIS
 
TITLE OF BILL:

An act to amend the real property law, in relation to increasing
required training for real estate brokers and real estate salespeople to
prevent discrimination

 
PURPOSE:

This bill aims to prevent unequal treatment and discrimination and
promote fair housing by expanding the instructional training required
for renewing real estate licenses to include courses on the legacy of
segregation, unequal treatment, the historic lack of access to housing
opportunity experienced by disadvantaged groups, and other related
topics.

 
SUMMARY OF PROVISIONS:

Section 1: Amends real property law section 441 to provide that no
              
2019-S7581 (ACTIVE) - Bill Text download pdf

                            
 
                     S T A T E   O F   N E W   Y O R K
 ________________________________________________________________________
 
                                   7581
 
                             I N  S E N A T E
 
                             January 28, 2020
                                ___________
 
 Introduced  by  Sen. SKOUFIS -- read twice and ordered printed, and when
   printed to be committed to the Committee on Investigations and Govern-
   ment Operations
 
 AN ACT to amend  the  real  property  law,  in  relation  to  increasing
   required  training for real estate brokers and real estate salespeople
   to prevent discrimination

   THE PEOPLE OF THE STATE OF NEW YORK, REPRESENTED IN SENATE AND  ASSEM-
 BLY, DO ENACT AS FOLLOWS:
 
   Section  1.  Paragraph (a) of subdivision 3 of section 441 of the real
 property law, as amended by chapter 320 of the laws of 2016, is  amended
 as follows:
   (a) No renewal license shall be issued any licensee under this article
 for any license period commencing November first, nineteen hundred nine-
 ty-five unless such licensee shall have within the two year period imme-
 diately  preceding  such  renewal attended at least [twenty-two] TWENTY-
 FIVE and one-half hours which shall include at least [three]  SIX  hours
 of  instruction  pertaining to fair housing and/or discrimination in the
 sale or rental of real property or an  interest  in  real  property,  at
 least  one hour of instruction pertaining to the law of agency except in
 the case of the initial two-year licensing term for real  estate  sales-
 persons,  two hours of agency related instruction must be completed, and
 successfully completed a continuing  education  real  estate  course  or
 courses  approved  by  the  secretary of state as to method, content and
 supervision, which approval may be withdrawn if in the  opinion  of  the
 secretary  of state such course or courses are not being conducted prop-
 erly as to  method,  content  and  supervision.  For  those  individuals
 licensed pursuant to subdivision six of section four hundred forty-two-g
 of  this  article,  in  the  individual's initial license term, at least
 eleven hours of the required [twenty-two] TWENTY-FIVE and one-half hours
 of continuing education shall be completed during the first year of  the
 term. Of those eleven hours, three hours shall pertain to applicable New
 York  state  statutes  and  regulations  governing  the practice of real
 estate brokers  and  salespersons.  To  establish  compliance  with  the
 continuing  education  requirements  imposed  by this section, licensees
 
  EXPLANATION--Matter in ITALICS (underscored) is new; matter in brackets
              
Comments
Open Legislation is a forum for New York State legislation. All comments are subject to review and community moderation is encouraged.
Comments deemed off-topic, commercial, campaign-related, self-promotional; or that contain profanity, hate or toxic speech; or that link to sites outside of the nysenate.gov domain are not permitted, and will not be published. Attempts to intimidate and silence contributors or deliberately deceive the public, including excessive or extraneous posting/posts, or coordinated activity, are prohibited and may result in the temporary or permanent banning of the user. Comment moderation is generally performed Monday through Friday. By contributing or voting you agree to the Terms of Participation and verify you are over 13.
Create an account. An account allows you to sign petitions with a single click, officially support or oppose key legislation, and follow issues, committees, and bills that matter to you. When you create an account, you agree to this platform's terms of participation.