Senate Bill S8284
2019-2020 Legislative Session
Sponsored By
Archive: Last Bill Status - In Senate Committee Finance Committee
---

Introduced

In Committee Assembly

In Committee Senate

On Floor Calendar Assembly

On Floor Calendar Senate

Passed Assembly

Passed Senate

Delivered to Governor

Signed By Governor
co-Sponsors
(R, C) 57th Senate District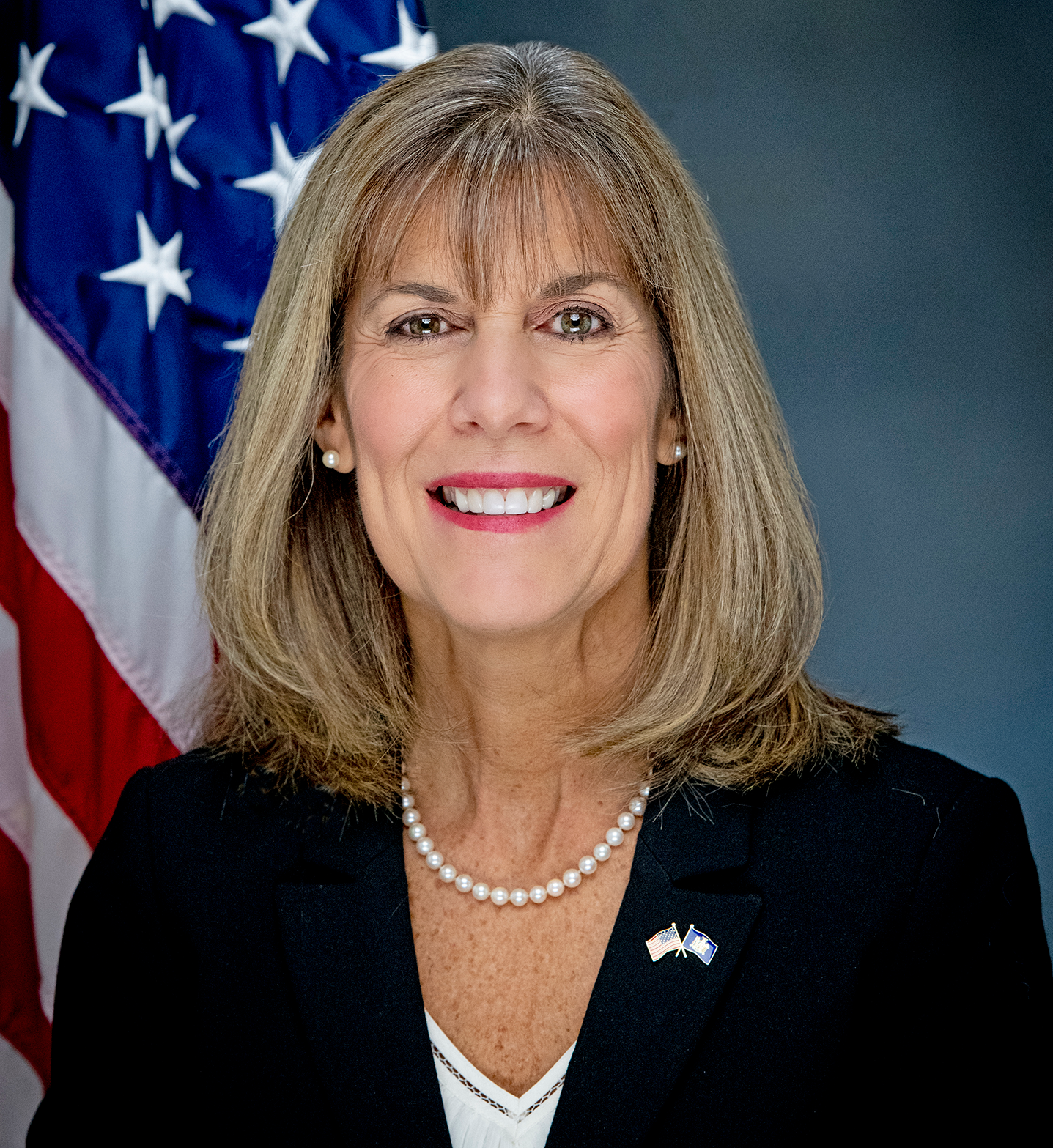 (R, C, IP, RFM) Senate District
2019-S8284 (ACTIVE) - Details
See Assembly Version of this Bill:

Current Committee:

Law Section:

Executive Law

Laws Affected:

Amd §94-c, Exec L; amd §1902, Pub Auth L

Versions Introduced in 2019-2020 Legislative Session:
2019-S8284 (ACTIVE) - Sponsor Memo

                                
 
BILL NUMBER: S8284

SPONSOR: ORTT
 
TITLE OF BILL:

An act to amend the executive law and the public authorities law, in
relation to requiring a public referendum to approve a final siting
permit

 
SUMMARY OF PROVISIONS:

Section 1: Amends paragraph e of subdivision 5 of section 94-c of the
executive law, as added by section 4 of part JJJ of chapter 58 of the
laws of 2020 and adds a new paragraph (f-l) to include: before a final
permit may be issued, a referendum is held upon the question of an
application for a permit establishing a major renewable energy facility
in the municipality where the proposed facility intends to be located
and approved by fifty-one per centum of voters. Section 2: Amends subdi-
vision 3 of section 1902 of the public authorities law, as added by
section 6 of part JJJ of chapter 58 of the laws of 2020, to include a
public referendum on the question of approving a certificate establish-
ing or transferring such build ready site in a municipality and approved
              
2019-S8284 (ACTIVE) - Bill Text download pdf

                            
 
                     S T A T E   O F   N E W   Y O R K
 ________________________________________________________________________
 
                                   8284
 
                             I N  S E N A T E
 
                                May 6, 2020
                                ___________
 
 Introduced  by  Sen.  ORTT  --  read twice and ordered printed, and when
   printed to be committed to the Committee on Finance
 
 AN ACT to amend the executive law and the  public  authorities  law,  in
   relation  to  requiring  a public referendum to approve a final siting
   permit
 
   THE PEOPLE OF THE STATE OF NEW YORK, REPRESENTED IN SENATE AND  ASSEM-
 BLY, DO ENACT AS FOLLOWS:

   Section 1. Paragraph (e) of subdivision 5 of section 94-c of the exec-
 utive  law,  as added by section 4 of part JJJ of chapter 58 of the laws
 of 2020, is amended and a new  paragraph  (f-1)  is  added  to  read  as
 follows:
   (e) Following the expiration of the public comment period set forth in
 this  subdivision,  or  following the conclusion of a hearing undertaken
 pursuant to this subdivision, the office shall, in the case of a  public
 comment period, issue a written summary of public comment and an assess-
 ment  of  comments received, and in the case of an adjudicatory hearing,
 the executive officer or any person to whom the executive  director  has
 delegated  such authority, shall issue a final written hearing report. A
 final siting permit may only be issued if the  office  makes  a  finding
 that  the  proposed  project,  together  with any applicable uniform and
 site-specific standards and conditions would comply with applicable laws
 and regulations, AND IF SUCH FINAL SITING PERMIT IS APPROVED PURSUANT TO
 A  REFERENDUM  HELD  IN  ACCORDANCE  WITH  PARAGRAPH   (F-1)   OF   THIS
 SUBDIVISION.   In making this determination, the office may elect not to
 apply, in whole or in part, any  local  law  or  ordinance  which  would
 otherwise  be  applicable  if it makes a finding that, as applied to the
 proposed major renewable energy facility, it is unreasonably  burdensome
 in  view  of  the  CLCPA  targets  and the environmental benefits of the
 proposed major renewable energy facility.
   (F-1) NOTWITHSTANDING ANY OTHER PROVISION  OF  LAW  TO  THE  CONTRARY,
 BEFORE  A  DETERMINATION  FOR  A  FINAL  SITING PERMIT MAY BE CONSIDERED
 FINAL, SUCH PERMIT SHALL BE SUBJECT TO APPROVAL THROUGH PUBLIC  REFEREN-
 DUM  BY THE MUNICIPALITY IN WHICH THE FACILITY APPLYING TO THE OFFICE IS
 INTENDED TO BE LOCATED.  SUCH REFERENDUM SHALL BE HELD UPON THE QUESTION
 
  EXPLANATION--Matter in ITALICS (underscored) is new; matter in brackets
              
Comments
Open Legislation is a forum for New York State legislation. All comments are subject to review and community moderation is encouraged.
Comments deemed off-topic, commercial, campaign-related, self-promotional; or that contain profanity, hate or toxic speech; or that link to sites outside of the nysenate.gov domain are not permitted, and will not be published. Attempts to intimidate and silence contributors or deliberately deceive the public, including excessive or extraneous posting/posts, or coordinated activity, are prohibited and may result in the temporary or permanent banning of the user. Comment moderation is generally performed Monday through Friday. By contributing or voting you agree to the Terms of Participation and verify you are over 13.
Create an account. An account allows you to sign petitions with a single click, officially support or oppose key legislation, and follow issues, committees, and bills that matter to you. When you create an account, you agree to this platform's terms of participation.