Senate Bill S230
2021-2022 Legislative Session
Sponsored By
Archive: Last Bill Status - In Senate Committee Agriculture Committee
---

Introduced

In Committee Assembly

In Committee Senate

On Floor Calendar Assembly

On Floor Calendar Senate

Passed Assembly

Passed Senate

Delivered to Governor

Signed By Governor
co-Sponsors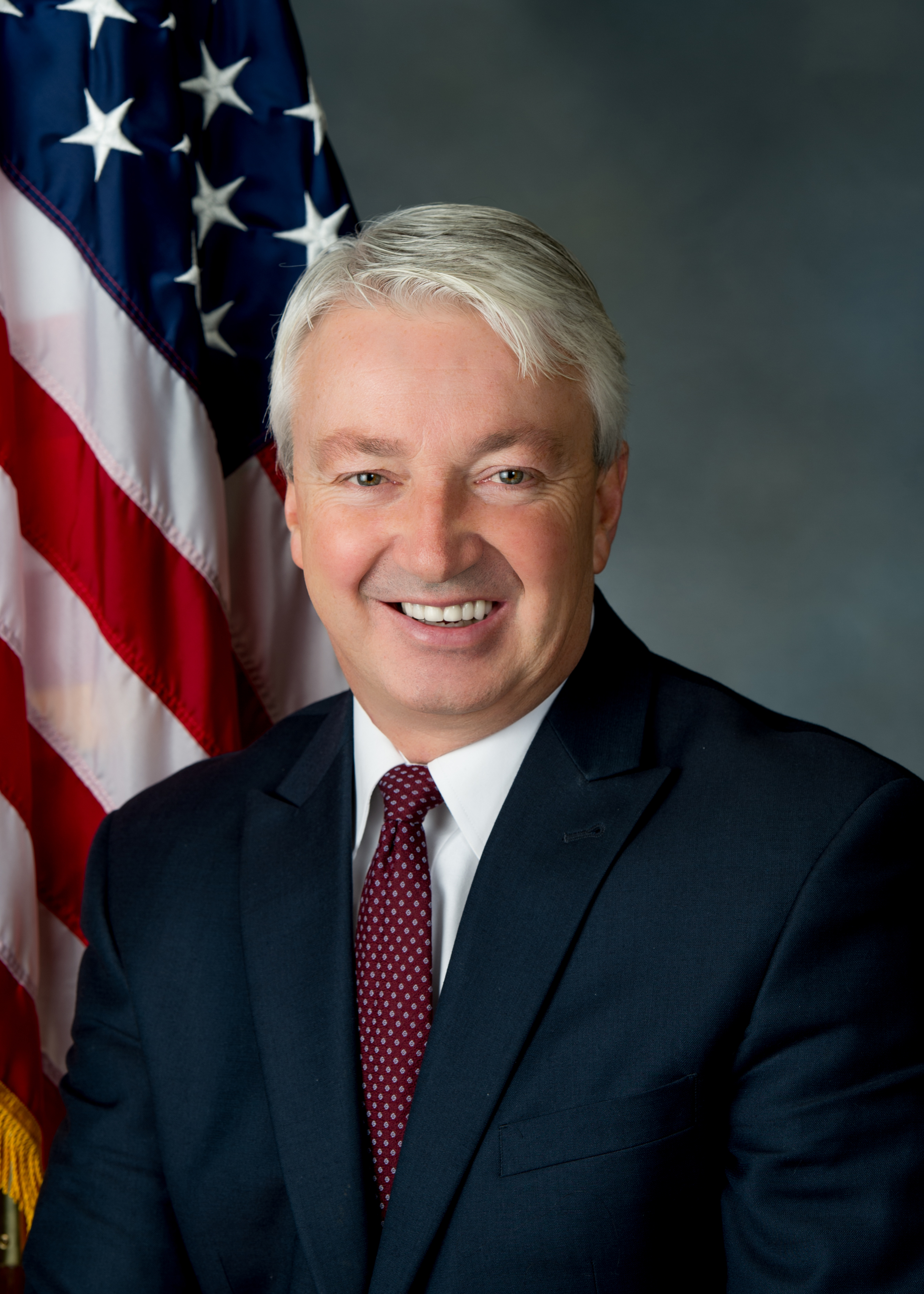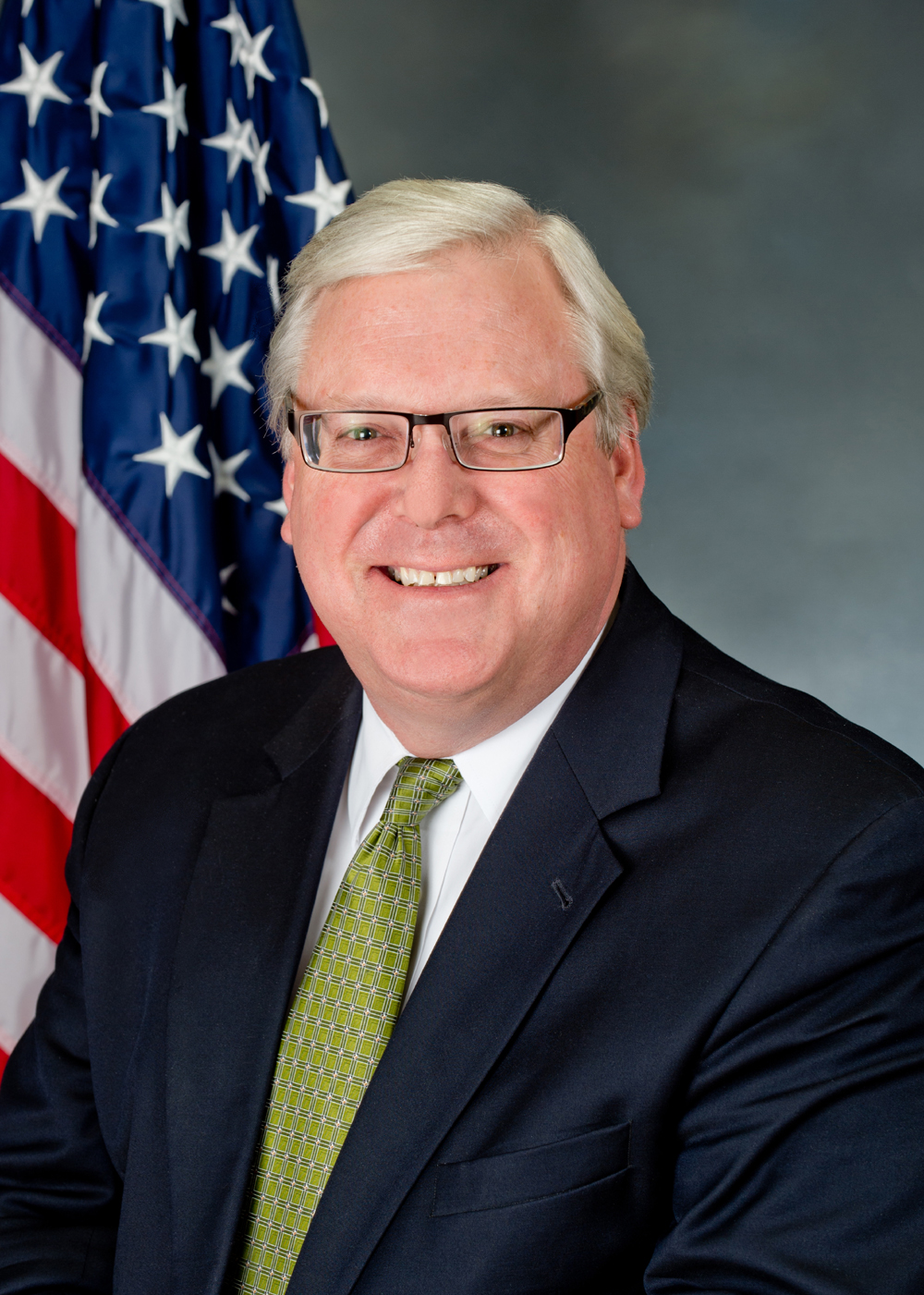 (R, C) 58th Senate District
(R, C) 8th Senate District
2021-S230 (ACTIVE) - Details
2021-S230 (ACTIVE) - Sponsor Memo

                                
 
BILL NUMBER: S230

SPONSOR: TEDISCO
 
TITLE OF BILL:

An act to amend the agriculture and markets law, in relation to imposing
additional penalties for animal abuse

 
PURPOSE OR GENERAL IDEA OF BILL:

To prevent the crime of animal cruelty through evaluation and treatment
of offenders.

 
SUMMARY OF SPECIFIC PROVISIONS:

Provides that a person convicted of animal abuse or neglect would be
required to undergo a psychiatric evaluation and treatment as warranted.

Provides that, notwithstanding any inconsistent provision of law,
records of the crimes committed under this statute by youthful offenders
shall not be sealed.
              
2021-S230 (ACTIVE) - Bill Text download pdf

                            
 
                     S T A T E   O F   N E W   Y O R K
 ________________________________________________________________________
 
                                    230
 
                        2021-2022 Regular Sessions
 
                             I N  S E N A T E
 
                                (PREFILED)
 
                              January 6, 2021
                                ___________
 
 Introduced  by  Sens.  TEDISCO,  BOYLE, O'MARA -- read twice and ordered
   printed, and when printed to be committed to the Committee on Agricul-
   ture
 
 AN ACT to amend the agriculture and markets law, in relation to imposing
   additional penalties for animal abuse

   THE PEOPLE OF THE STATE OF NEW YORK, REPRESENTED IN SENATE AND  ASSEM-
 BLY, DO ENACT AS FOLLOWS:
 
   Section  1. Section 353 of the agriculture and markets law, as amended
 by chapter 458 of the laws of 1985 and the opening paragraph as  amended
 by chapter 523 of the laws of 2005, is amended to read as follows:
   § 353. Overdriving, torturing and injuring animals; failure to provide
 proper sustenance. 1. A person who overdrives[,] OR overloads[, tortures
 or  cruelly  beats  or unjustifiably injures, maims, mutilates or kills]
 any animal, whether wild or tame, and whether belonging to himself or to
 another, or deprives any animal of necessary sustenance, food or  drink,
 or  neglects or refuses to furnish it such sustenance or drink, or caus-
 es, procures  or  permits  any  animal  to  be  overdriven,  overloaded,
 [tortured,  cruelly  beaten, or unjustifiably injured, maimed, mutilated
 or killed,] or to be deprived of necessary food or drink, or who wilful-
 ly sets on foot, instigates, engages in, or in any way furthers any SUCH
 act of cruelty to any animal, or any SUCH act tending  to  produce  such
 cruelty,  is  guilty  of a class A misdemeanor and for purposes of para-
 graph (b) of subdivision one of section 160.10 of the criminal procedure
 law, shall be treated as a misdemeanor defined in the penal law.
   2. THE COURT, FOR A PERSON WHO TORTURES OR CRUELLY BEATS OR UNJUSTIFI-
 ABLY INJURES, MAIMS, MUTILATES OR KILLS  ANY  ANIMAL,  WHETHER  WILD  OR
 TAME,  AND  WHETHER  BELONGING  TO  HIMSELF  OR  ANOTHER, OR WHO CAUSES,
 PROCURES OR PERMITS ANY  ANIMAL  TO  BE  TORTURED,  CRUELLY  BEATEN,  OR
 UNJUSTIFIABLY INJURED, MAIMED, MUTILATED OR KILLED SHALL, IN ADDITION TO
 ANY  OTHER  PENALTY  OTHERWISE  IMPOSED  BY  LAW FOR A VIOLATION OF THIS
 
  EXPLANATION--Matter in ITALICS (underscored) is new; matter in brackets
              
Comments
Open Legislation is a forum for New York State legislation. All comments are subject to review and community moderation is encouraged.
Comments deemed off-topic, commercial, campaign-related, self-promotional; or that contain profanity, hate or toxic speech; or that link to sites outside of the nysenate.gov domain are not permitted, and will not be published. Attempts to intimidate and silence contributors or deliberately deceive the public, including excessive or extraneous posting/posts, or coordinated activity, are prohibited and may result in the temporary or permanent banning of the user. Comment moderation is generally performed Monday through Friday. By contributing or voting you agree to the Terms of Participation and verify you are over 13.
Create an account. An account allows you to sign petitions with a single click, officially support or oppose key legislation, and follow issues, committees, and bills that matter to you. When you create an account, you agree to this platform's terms of participation.