Senate Bill S3105
2021-2022 Legislative Session
Sponsored By
Archive: Last Bill Status - In Senate Committee Judiciary Committee
---

Introduced

In Committee Assembly

In Committee Senate

On Floor Calendar Assembly

On Floor Calendar Senate

Passed Assembly

Passed Senate

Delivered to Governor

Signed By Governor
co-Sponsors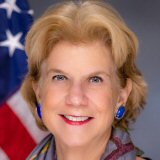 (D, WF) 37th Senate District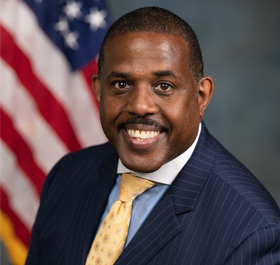 (D, WF) 21st Senate District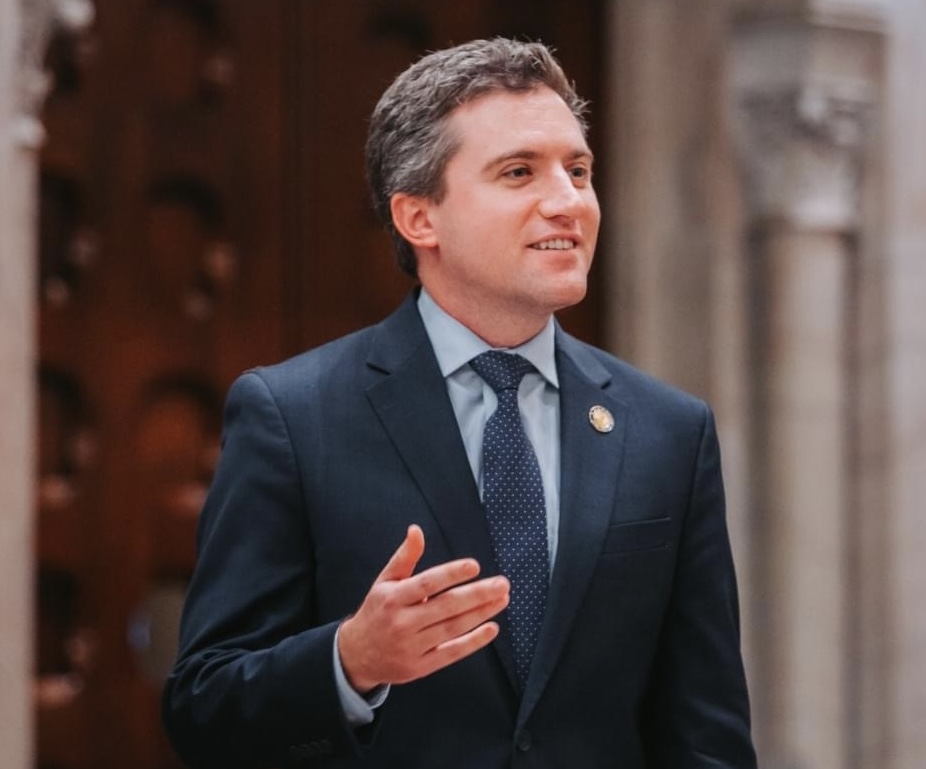 2021-S3105 (ACTIVE) - Details
See Assembly Version of this Bill:

Current Committee:

Law Section:

General Obligations Law

Laws Affected:

Add §5-522, Gen Ob L; amd §§173 & 380-e, Bank L

Versions Introduced in Other Legislative Sessions:
2021-S3105 (ACTIVE) - Sponsor Memo

                                
 
BILL NUMBER: S3105

SPONSOR: KAPLAN
 
TITLE OF BILL:

An act to amend the general obligations law and the banking law, in
relation to providing financial consumer protections for small busi-
nesses

 
PURPOSE OR GENERAL IDEA OF BILL:

The purpose of this bill is to provide financial consumer protections to
small businesses.

 
SUMMARY OF PROVISIONS:

Section 1 amends the general obligations law by adding section 5-522
which applies all rights and privileges granted under the title to small
businesses It also defines a small business for the purpose of this
section.

              
2021-S3105 (ACTIVE) - Bill Text download pdf

                            
 
                     S T A T E   O F   N E W   Y O R K
 ________________________________________________________________________
 
                                   3105
 
                        2021-2022 Regular Sessions
 
                             I N  S E N A T E
 
                             January 27, 2021
                                ___________
 
 Introduced  by  Sens.  KAPLAN,  MAYER, PARKER, SKOUFIS -- read twice and
   ordered printed, and when printed to be committed to the Committee  on
   Judiciary
 
 AN  ACT  to  amend  the  general obligations law and the banking law, in
   relation to providing financial consumer protections for  small  busi-
   nesses

   THE  PEOPLE OF THE STATE OF NEW YORK, REPRESENTED IN SENATE AND ASSEM-
 BLY, DO ENACT AS FOLLOWS:
 
   Section 1. The general obligations law is  amended  by  adding  a  new
 section 5-522 to read as follows:
   §  5-522.  APPLICATION  TO SMALL BUSINESSES. ALL RIGHTS AND PRIVILEGES
 GRANTED UNDER THIS TITLE TO PERSONS SHALL  ALSO  APPLY  TO  SMALL  BUSI-
 NESSES.  FOR  PURPOSES OF THIS SECTION, A SMALL BUSINESS SHALL BE DEEMED
 TO BE ONE WHICH IS RESIDENT IN THIS STATE, INDEPENDENTLY OWNED AND OPER-
 ATED, NOT DOMINANT IN ITS FIELD AND EMPLOYS ONE HUNDRED OR LESS PERSONS.
   § 2. Section 173 of the banking law is amended by adding a new  subdi-
 vision 4 to read as follows:
   4.  ALL  RIGHTS  AND  PRIVILEGES GRANTED UNDER THIS SECTION TO PERSONS
 SHALL ALSO APPLY TO SMALL BUSINESSES. FOR PURPOSES OF THIS  SUBDIVISION,
 A  SMALL  BUSINESS  SHALL  BE DEEMED TO BE ONE WHICH IS RESIDENT IN THIS
 STATE, INDEPENDENTLY OWNED AND OPERATED, NOT DOMINANT IN ITS  FIELD  AND
 EMPLOYS ONE HUNDRED OR LESS PERSONS.
   §  3. Section 380-e of the banking law, as separately amended by chap-
 ters 349 and 1072 of the laws of 1968, is amended to read as follows:
   § 380-e. Effect of usury. The knowingly taking, receiving,  reserving,
 or  charging  by a savings and loan association of interest, as computed
 pursuant to this article, at a rate greater than such rate  of  interest
 as  may  be authorized by law shall be held and adjudged a forfeiture of
 the entire interest which the note or other  evidence  of  debt  carries
 with  it,  or  which has been agreed to be paid thereon. If such greater
 rate of interest has been paid, the person paying the same or his  legal
 
  EXPLANATION--Matter in ITALICS (underscored) is new; matter in brackets
                       [ ] is old law to be omitted.
              
Comments
Open Legislation is a forum for New York State legislation. All comments are subject to review and community moderation is encouraged.
Comments deemed off-topic, commercial, campaign-related, self-promotional; or that contain profanity, hate or toxic speech; or that link to sites outside of the nysenate.gov domain are not permitted, and will not be published. Attempts to intimidate and silence contributors or deliberately deceive the public, including excessive or extraneous posting/posts, or coordinated activity, are prohibited and may result in the temporary or permanent banning of the user. Comment moderation is generally performed Monday through Friday. By contributing or voting you agree to the Terms of Participation and verify you are over 13.
Create an account. An account allows you to sign petitions with a single click, officially support or oppose key legislation, and follow issues, committees, and bills that matter to you. When you create an account, you agree to this platform's terms of participation.