Senate Bill S6727
2021-2022 Legislative Session
Sponsored By
Archive: Last Bill Status - In Senate Committee Finance Committee
---

Introduced

In Committee Assembly

In Committee Senate

On Floor Calendar Assembly

On Floor Calendar Senate

Passed Assembly

Passed Senate

Delivered to Governor

Signed By Governor
co-Sponsors
(D, WF) 47th Senate District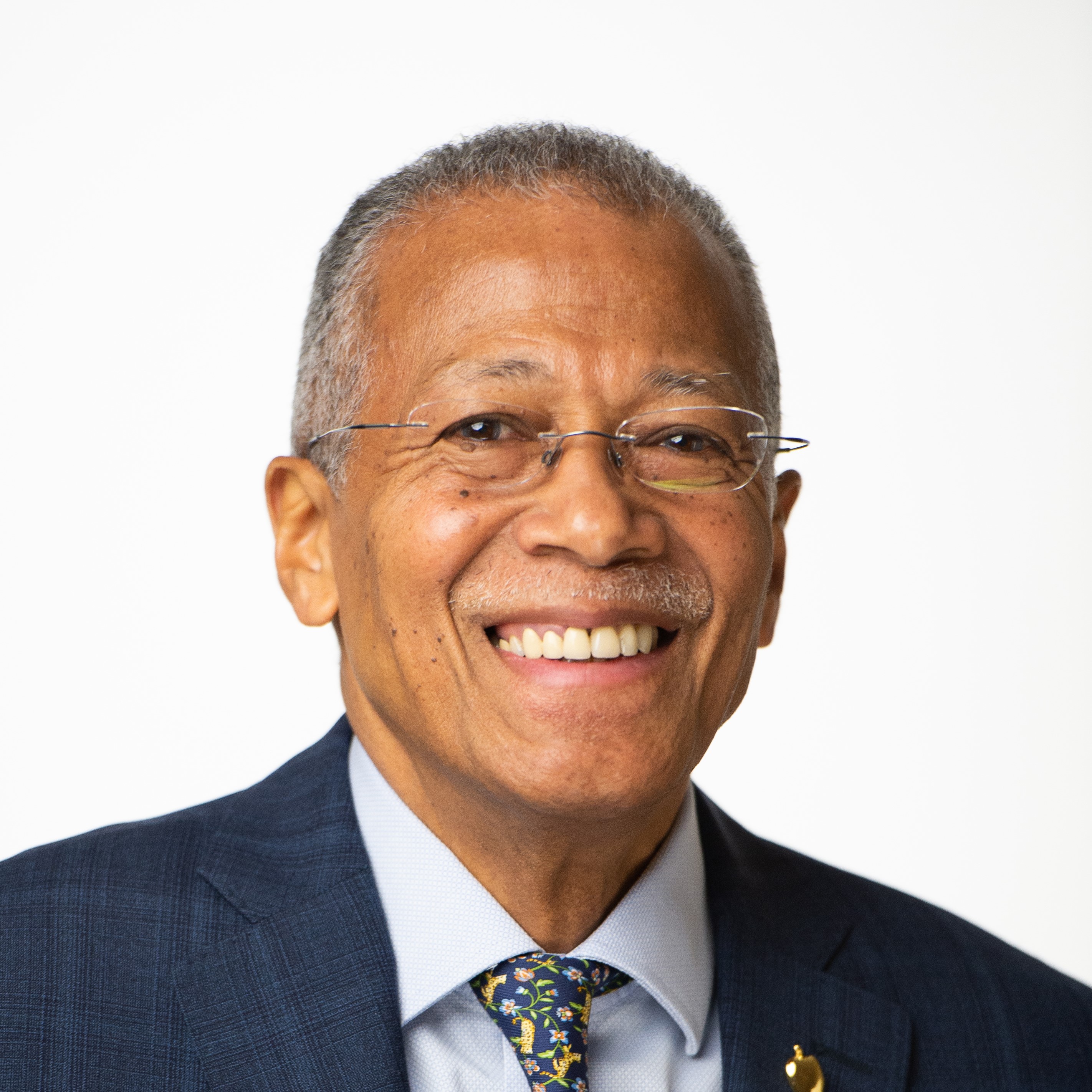 (D, WF) 31st Senate District
2021-S6727 (ACTIVE) - Details
Current Committee:

Law Section:

Executive Law

Laws Affected:

Add Art 51 §§1004 - 1007, Exec L; add §185, Tax L

Versions Introduced in 2021-2022 Legislative Session:
2021-S6727 (ACTIVE) - Sponsor Memo

                                
 
BILL NUMBER: S6727

SPONSOR: GOUNARDES
 
TITLE OF BILL:

An act to amend the executive law and the tax law, in relation to estab-
lishing the data economy labor compensation and accountability act

 
PURPOSE OR GENERAL IDEA OF BILL:

To establish the Office of Consumer Data Protection to better regulate
companies who profit off of consumer data and to create a tax on their
gross receipts

 
SUMMARY OF PROVISIONS:

Section one of this bill creates a short title.

Section two establishes legislative intent.

Section three adds a new Article 51 to the Executive Law to establish a
              
2021-S6727 (ACTIVE) - Bill Text download pdf

                            
 
                     S T A T E   O F   N E W   Y O R K
 ________________________________________________________________________
 
                                   6727
 
                        2021-2022 Regular Sessions
 
                             I N  S E N A T E
 
                               May 13, 2021
                                ___________
 
 Introduced by Sen. GOUNARDES -- read twice and ordered printed, and when
   printed to be committed to the Committee on Finance
 
 AN ACT to amend the executive law and the tax law, in relation to estab-
   lishing the data economy labor compensation and accountability act
 
   THE  PEOPLE OF THE STATE OF NEW YORK, REPRESENTED IN SENATE AND ASSEM-
 BLY, DO ENACT AS FOLLOWS:
 
   Section 1. Short title. This act shall be known and may  be  cited  as
 the "data economy labor compensation and accountability act".
   § 2. Legislative intent. a. The legislature finds that the commercial-
 ization  of  personal consumer data has wrought wholesale and disruptive
 transformations in our global markets, politics, psychology,  socializa-
 tion, and the basic functioning of society;
   b. The legislature further finds that, according to a 2016 Rockefeller
 Foundation study Data Financing for the Global Good, the "data economy,"
 in  which millions of data points are endlessly gathered, organized, and
 exchanged by a series of vendors for the purpose of deriving value  from
 accumulated  information,  has  produced  enough value in industrialized
 countries to equal 4% of their gross domestic product;
   c. The legislature further finds  that  the  consumers  whose  emails,
 texts,  Internet  searches,  purchasing  history,  profile  information,
 swipes, clicks, and more have produced such tremendous amounts of  value
 do not receive the direct dividends of their labor;
   d.  The  legislature further finds that large swaths of our global and
 national society have yet to benefit from the revolution wrought by such
 commercialization of their data and technology at large;
   e. The legislature further finds that the  proliferation  of  targeted
 advertising  based  on  the  sale,  transfer,  or  licensing of personal
 consumer data has led to an exploitation of individual users' attention,
 leading to reduced productivity, mental acuity,  and  overall  emotional
 and  social  well-being  as  well  as overcrowding of digital spaces and
 depletion of the "common good" of limited user attention;
 
  EXPLANATION--Matter in ITALICS (underscored) is new; matter in brackets
                       [ ] is old law to be omitted.
              
Comments
Open Legislation is a forum for New York State legislation. All comments are subject to review and community moderation is encouraged.
Comments deemed off-topic, commercial, campaign-related, self-promotional; or that contain profanity, hate or toxic speech; or that link to sites outside of the nysenate.gov domain are not permitted, and will not be published. Attempts to intimidate and silence contributors or deliberately deceive the public, including excessive or extraneous posting/posts, or coordinated activity, are prohibited and may result in the temporary or permanent banning of the user. Comment moderation is generally performed Monday through Friday. By contributing or voting you agree to the Terms of Participation and verify you are over 13.
Create an account. An account allows you to sign petitions with a single click, officially support or oppose key legislation, and follow issues, committees, and bills that matter to you. When you create an account, you agree to this platform's terms of participation.