Senate Bill S7066
2021-2022 Legislative Session
Sponsored By
Archive: Last Bill Status - In Senate Committee Codes Committee
---

Introduced

In Committee Assembly

In Committee Senate

On Floor Calendar Assembly

On Floor Calendar Senate

Passed Assembly

Passed Senate

Delivered to Governor

Signed By Governor
co-Sponsors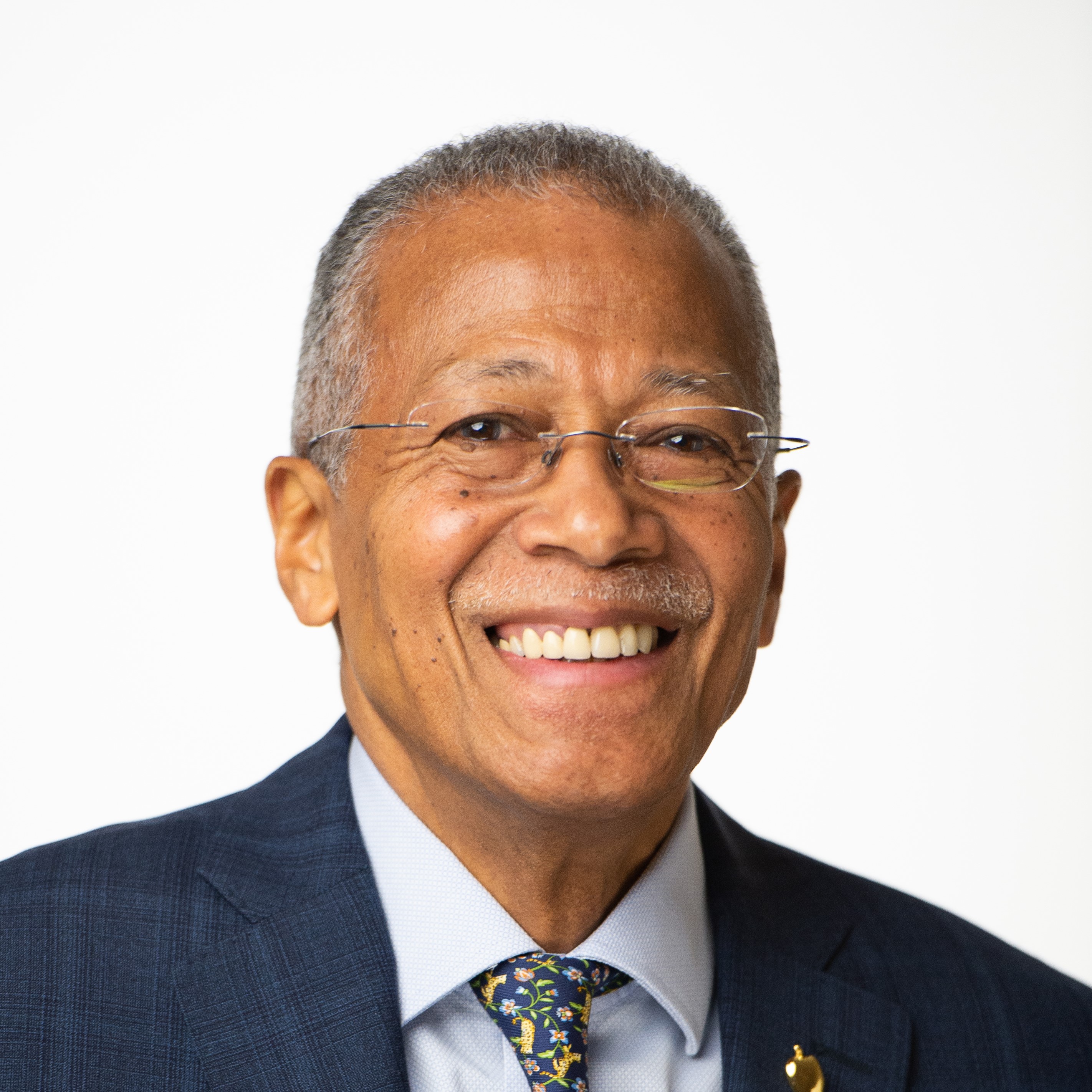 (D, WF) 31st Senate District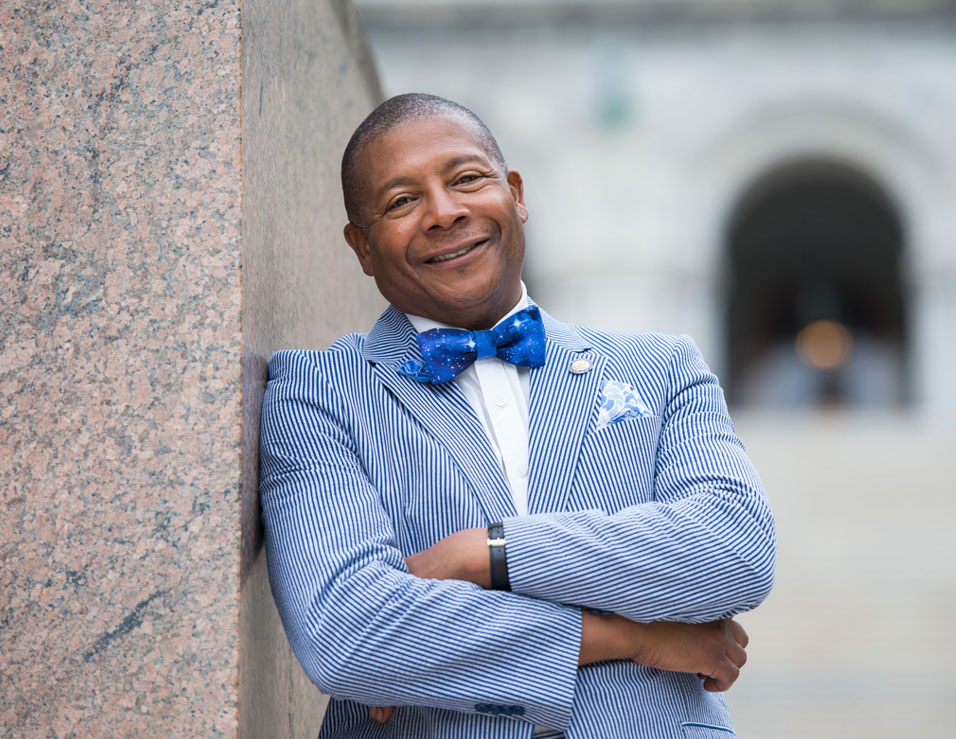 2021-S7066 (ACTIVE) - Details
Current Committee:

Law Section:

Penal Law

Laws Affected:

Amd §400.00, Pen L

Versions Introduced in 2023-2024 Legislative Session:
2021-S7066 (ACTIVE) - Sponsor Memo

                                
 
BILL NUMBER: S7066

SPONSOR: BRISPORT
 
TITLE OF BILL:

An act to amend the penal law, in relation to requiring proof of liabil-
ity insurance prior to the issuance of a license to carry a firearm

 
SUMMARY OF PROVISIONS:

Section one of the bill amends subdivision 1 of § 400.00 of the penal
law by adding the requirement of proof of personal liability insurance
prior to the issuance or renewal of a firearm license.

Section two of the bill provides the effective date.

 
JUSTIFICATION:

For the past decade firearms have caused the deaths of more New York
State residents than motor vehicle accidents. Each year, more than twen-
ty three hundred New York State residents are killed and at least fifty
              
2021-S7066 (ACTIVE) - Bill Text download pdf

                            
 
                     S T A T E   O F   N E W   Y O R K
 ________________________________________________________________________
 
                                   7066
 
                        2021-2022 Regular Sessions
 
                             I N  S E N A T E
 
                               May 26, 2021
                                ___________
 
 Introduced  by Sen. BRISPORT -- read twice and ordered printed, and when
   printed to be committed to the Committee on Codes
 
 AN ACT to amend the penal law, in relation to requiring proof of liabil-
   ity insurance prior to the issuance of a license to carry a firearm
 
   THE PEOPLE OF THE STATE OF NEW YORK, REPRESENTED IN SENATE AND  ASSEM-
 BLY, DO ENACT AS FOLLOWS:
 
   Section  1.    Subdivision  1  of  section 400.00 of the penal law, as
 amended by chapter 1 of the laws of 2013 and paragraph (c) as amended by
 chapter 60 of the laws of 2018, is amended to read as follows:
   1. Eligibility. No license shall be issued or renewed pursuant to this
 section except by the licensing officer, and then  only  after  investi-
 gation  and  finding  that  all statements in a proper application for a
 license are true. No license shall be issued or renewed  except  for  an
 applicant  (a) twenty-one years of age or older, provided, however, that
 where such applicant has  been  honorably  discharged  from  the  United
 States  army,  navy,  marine  corps,  air  force  or coast guard, or the
 national guard of the state of New York, no such age  restriction  shall
 apply;  (b)  of  good  moral  character;  (c) who has not been convicted
 anywhere of a felony or a serious offense or who is not the  subject  of
 an outstanding warrant of arrest issued upon the alleged commission of a
 felony  or  serious offense; (d) who is not a fugitive from justice; (e)
 who is not an unlawful user of or addicted to any  controlled  substance
 as  defined  in section 21 U.S.C. 802; (f) who being an alien (i) is not
 illegally or unlawfully in the United States or (ii) has not been admit-
 ted to the United States under a nonimmigrant visa subject to the excep-
 tion in 18 U.S.C. 922(y)(2); (g) who has not been  discharged  from  the
 Armed Forces under dishonorable conditions; (h) who, having been a citi-
 zen  of the United States, has not renounced his or her citizenship; (i)
 who has stated whether he or she has ever suffered any  mental  illness;
 (j)  who  has  not  been involuntarily committed to a facility under the
 jurisdiction of an office of the department of mental  hygiene  pursuant
 
  EXPLANATION--Matter in ITALICS (underscored) is new; matter in brackets
                       [ ] is old law to be omitted.
              
Comments
Open Legislation is a forum for New York State legislation. All comments are subject to review and community moderation is encouraged.
Comments deemed off-topic, commercial, campaign-related, self-promotional; or that contain profanity, hate or toxic speech; or that link to sites outside of the nysenate.gov domain are not permitted, and will not be published. Attempts to intimidate and silence contributors or deliberately deceive the public, including excessive or extraneous posting/posts, or coordinated activity, are prohibited and may result in the temporary or permanent banning of the user. Comment moderation is generally performed Monday through Friday. By contributing or voting you agree to the Terms of Participation and verify you are over 13.
Create an account. An account allows you to sign petitions with a single click, officially support or oppose key legislation, and follow issues, committees, and bills that matter to you. When you create an account, you agree to this platform's terms of participation.