Senate Bill S724
2021-2022 Legislative Session
Sponsored By
Archive: Last Bill Status - In Senate Committee Labor Committee
---

Introduced

In Committee Assembly

In Committee Senate

On Floor Calendar Assembly

On Floor Calendar Senate

Passed Assembly

Passed Senate

Delivered to Governor

Signed By Governor
co-Sponsors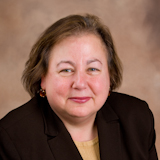 (D, WF) 28th Senate District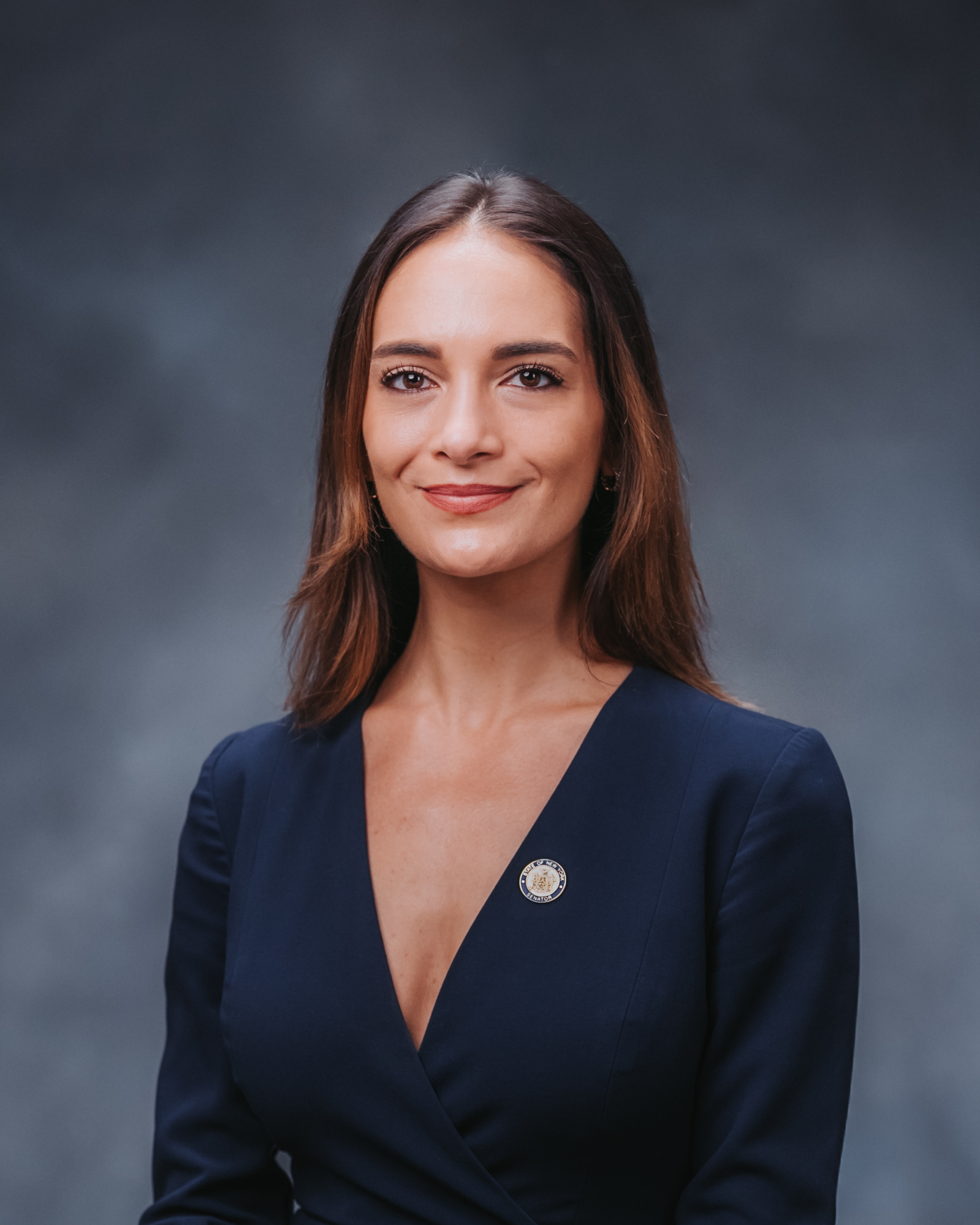 (D, WF) 18th Senate District
2021-S724 (ACTIVE) - Details
See Assembly Version of this Bill:

Current Committee:

Law Section:

Labor Law

Laws Affected:

Add §211-b, Lab L

Versions Introduced in 2021-2022 Legislative Session:
2021-S724 (ACTIVE) - Sponsor Memo

                                
 
BILL NUMBER: S724

SPONSOR: HOYLMAN
 
TITLE OF BILL:

An act to amend the labor law, in relation to contract provisions waiv-
ing certain substantive and procedural rights

 
PURPOSE:

This bill would prevent the enforcement of certain employee contract
provisions that conceal certain details or waive procedural rights or
remedies.

 
SUMMARY OF PROVISIONS:

Section 1 of the bill adds a new section 211-b to the labor law.  Subdi-
vision 1 of section 211-b provides that contract provisions which waive
a procedural right or remedy related to a claim of discrimination,
nonpayment of wages or benefits, retaliation, harassment or violation of
public policy in employment shall be deemed unconscionable, void and
              
2021-S724 (ACTIVE) - Bill Text download pdf

                            
 
                     S T A T E   O F   N E W   Y O R K
 ________________________________________________________________________
 
                                    724
 
                        2021-2022 Regular Sessions
 
                             I N  S E N A T E
 
                                (PREFILED)
 
                              January 6, 2021
                                ___________
 
 Introduced  by  Sens.  HOYLMAN, KRUEGER, SALAZAR, STAVISKY -- read twice
   and ordered printed, and when printed to be committed to the Committee
   on Labor
 
 AN ACT to amend the labor law, in relation to contract provisions  waiv-
   ing certain substantive and procedural rights

   THE  PEOPLE OF THE STATE OF NEW YORK, REPRESENTED IN SENATE AND ASSEM-
 BLY, DO ENACT AS FOLLOWS:
 
   Section 1. The labor law is amended by adding a new section  211-b  to
 read as follows:
   §  211-B.  CONTRACTS; CERTAIN PROVISIONS PROHIBITED. 1. A PROVISION IN
 ANY CONTRACT WAIVING ANY  SUBSTANTIVE  OR  PROCEDURAL  RIGHT  OR  REMEDY
 RELATING TO A CLAIM OF DISCRIMINATION, NON-PAYMENT OF WAGES OR BENEFITS,
 RETALIATION,  HARASSMENT  OR  VIOLATION  OF  PUBLIC POLICY IN EMPLOYMENT
 SHALL BE DEEMED UNCONSCIONABLE, VOID AND UNENFORCEABLE, WITH RESPECT  TO
 ANY  SUCH  CLAIM  ARISING  AFTER  THE WAIVER IS MADE. NO RIGHT OR REMEDY
 ARISING  UNDER  THIS  SECTION,  THIS  CHAPTER,  COMMON  LAW,  ANY  OTHER
 PROVISION OF LAW OR RULE OF PROCEDURE OR THE CONSTITUTION SHALL BE PROS-
 PECTIVELY  WAIVED.  THIS  SECTION SHALL NOT RENDER VOID OR UNENFORCEABLE
 THE REMAINDER OF THE CONTRACT OR AGREEMENT.    THE  PROVISIONS  OF  THIS
 SUBDIVISION  SHALL  NOT  APPLY TO THE TERMS OF ANY COLLECTIVE BARGAINING
 AGREEMENT BETWEEN AN EMPLOYER AND THE BONA  FIDE  COLLECTIVE  BARGAINING
 REPRESENTATIVE OF THAT EMPLOYER'S EMPLOYEES.
   2.   A PROVISION IN ANY CONTRACT OR AGREEMENT WHICH HAS THE PURPOSE OR
 EFFECT OF CONCEALING THE DETAILS RELATING TO A CLAIM OF  DISCRIMINATION,
 NON-PAYMENT  OF  WAGES OR BENEFITS, RETALIATION, HARASSMENT OR VIOLATION
 OF PUBLIC POLICY IN EMPLOYMENT, INCLUDING CLAIMS THAT ARE  SUBMITTED  TO
 ARBITRATION, SHALL BE DEEMED UNCONSCIONABLE, VOID AND UNENFORCEABLE. THE
 PROVISIONS  OF  THIS SUBDIVISION SHALL NOT APPLY TO THE TERMS AND CONDI-
 TIONS OF AN AWARD ISSUED BY AN ARBITRATOR PURSUANT TO  ARTICLE  SEVENTY-
 
  EXPLANATION--Matter in ITALICS (underscored) is new; matter in brackets
                       [ ] is old law to be omitted.
              
Comments
Open Legislation is a forum for New York State legislation. All comments are subject to review and community moderation is encouraged.
Comments deemed off-topic, commercial, campaign-related, self-promotional; or that contain profanity, hate or toxic speech; or that link to sites outside of the nysenate.gov domain are not permitted, and will not be published. Attempts to intimidate and silence contributors or deliberately deceive the public, including excessive or extraneous posting/posts, or coordinated activity, are prohibited and may result in the temporary or permanent banning of the user. Comment moderation is generally performed Monday through Friday. By contributing or voting you agree to the Terms of Participation and verify you are over 13.
Create an account. An account allows you to sign petitions with a single click, officially support or oppose key legislation, and follow issues, committees, and bills that matter to you. When you create an account, you agree to this platform's terms of participation.