Senate Bill S934
2021-2022 Legislative Session
Sponsored By
Archive: Last Bill Status - In Senate Committee Health Committee
---

Introduced

In Committee Assembly

In Committee Senate

On Floor Calendar Assembly

On Floor Calendar Senate

Passed Assembly

Passed Senate

Delivered to Governor

Signed By Governor
co-Sponsors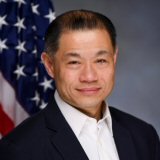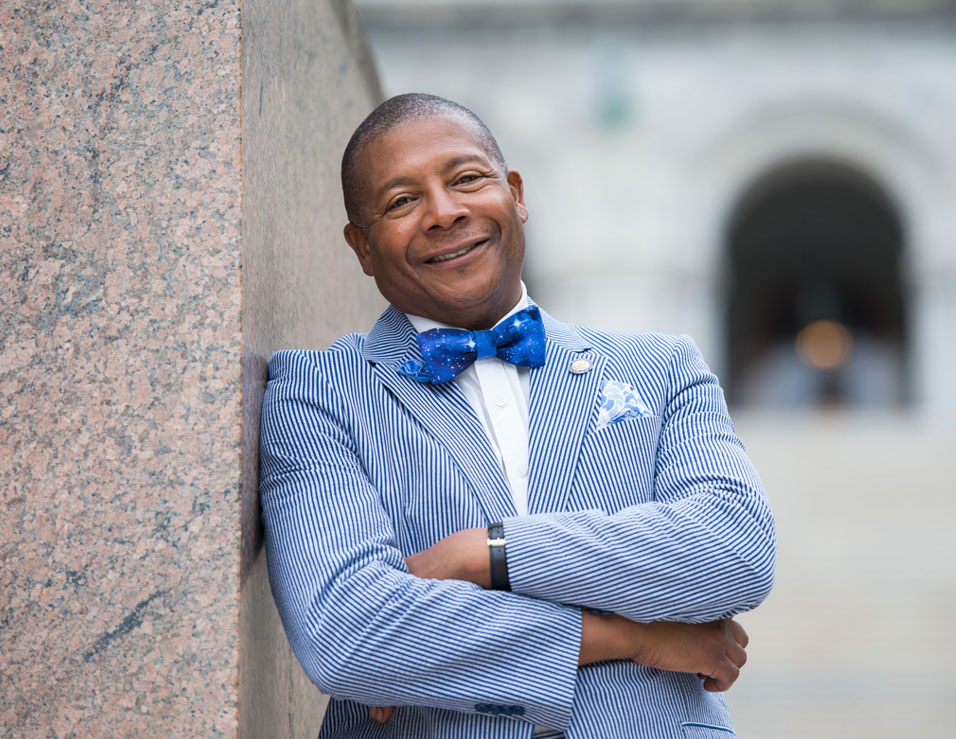 2021-S934 (ACTIVE) - Details
See Assembly Version of this Bill:

Current Committee:

Law Section:

Public Health Law

Laws Affected:

Add Art 13 Title 14 §§1389-hh - 1389-jj, Pub Health L

Versions Introduced in 2021-2022 Legislative Session:
2021-S934 (ACTIVE) - Sponsor Memo

                                
 
BILL NUMBER: S934

SPONSOR: KAPLAN
 
PURPOSE OR GENERAL IDEA OF BILL:

This bill seeks to address the problems encountered with excessive noise
pollution due to air traffic from NY airports, predominantly during the
evening hours when most residents and families are home. This bill will
establish a uniform metric (CNEL) to measure the total impact of air
traffic noise in an effort to decrease noise pollution and its detri-
mental effects.

 
SUMMARY OF SPECIFIC PROVISIONS:

Section 1 of the bill amends the public health law by adding a new title
14 to establish the use of the community noise equivalent level (CNEL)
as a uniform metric for measuring noise impacts. The CNEL includes a
penalty for increased noise sensitivities during evening hours for
airports in New York State.

Section 2 of the bill sets forth the effective date.

              
2021-S934 (ACTIVE) - Bill Text download pdf

                            
 
                     S T A T E   O F   N E W   Y O R K
 ________________________________________________________________________
 
                                    934
 
                        2021-2022 Regular Sessions
 
                             I N  S E N A T E
 
                                (PREFILED)
 
                              January 6, 2021
                                ___________
 
 Introduced  by  Sens.  KAPLAN,  LIU,  SANDERS  -- read twice and ordered
   printed, and when printed to be committed to the Committee on Health
 
 AN ACT to amend the public health law,  in  relation  to  airport  noise
   studies

   THE  PEOPLE OF THE STATE OF NEW YORK, REPRESENTED IN SENATE AND ASSEM-
 BLY, DO ENACT AS FOLLOWS:
 
   Section 1. Article 13 of the public health law is amended by adding  a
 new title 14 to read as follows:
                                 TITLE XIV
                           AIRPORT NOISE STUDIES
 SECTION 1389-HH. LEGISLATIVE FINDINGS AND PURPOSES.
         1389-II. DEFINITIONS.
         1389-JJ. AIRPORT NOISE STUDIES.
   § 1389-HH. LEGISLATIVE FINDINGS AND PURPOSES. 1. THE LEGISLATURE HERE-
 BY FINDS, DETERMINES, AND DECLARES THAT NOISE POLLUTION CAUSES A VARIETY
 OF  ADVERSE  HUMAN  HEALTH  IMPACTS,  MANY OF WHICH ARE RELATED TO NOISE
 INDUCED  STRESS  INCLUDING  HEARING  LOSS,  HYPERTENSION,   TACHYCARDIA,
 INCREASED CORTISOL RELEASE, SLEEP DISRUPTION, AND COGNITIVE IMPAIRMENT.
   2. THE LEGISLATURE FURTHER FINDS AND RECOGNIZES THAT THE FEDERAL ENVI-
 RONMENTAL  PROTECTION  AGENCY  AND  THE  WORLD  HEALTH ORGANIZATION HAVE
 RECOMMENDED A FIFTY-FIVE DAY-NIGHT AVERAGE SOUND LEVEL (DNL) NOISE EXPO-
 SURE LEVEL TO PROTECT THE PUBLIC FROM ADVERSE HUMAN HEALTH IMPACTS.
   3. THE LEGISLATURE FURTHER  FINDS  AND  RECOGNIZES  THAT  THE  FEDERAL
 AVIATION  ADMINISTRATION  ACCEPTS  AS  A  METRIC  FOR  DETERMINING NOISE
 IMPACTS THE COMMUNITY NOISE EQUIVALENT LEVEL (CNEL).
   4. THE LEGISLATURE FURTHER FINDS THAT THE COMMUNITY  NOISE  EQUIVALENT
 LEVEL  (CNEL)  INCLUDES  A  PENALTY  FOR  INCREASED SENSITIVITY TO NOISE
 OCCURRING DURING EVENING HOURS  WHICH  ARE  SET  ASIDE  FOR  FAMILY  AND
 STUDENT STUDY TIME.
 
  EXPLANATION--Matter in ITALICS (underscored) is new; matter in brackets
                       [ ] is old law to be omitted.
              
Comments
Open Legislation is a forum for New York State legislation. All comments are subject to review and community moderation is encouraged.
Comments deemed off-topic, commercial, campaign-related, self-promotional; or that contain profanity, hate or toxic speech; or that link to sites outside of the nysenate.gov domain are not permitted, and will not be published. Attempts to intimidate and silence contributors or deliberately deceive the public, including excessive or extraneous posting/posts, or coordinated activity, are prohibited and may result in the temporary or permanent banning of the user. Comment moderation is generally performed Monday through Friday. By contributing or voting you agree to the Terms of Participation and verify you are over 13.
Create an account. An account allows you to sign petitions with a single click, officially support or oppose key legislation, and follow issues, committees, and bills that matter to you. When you create an account, you agree to this platform's terms of participation.