Senate Bill S1855
2023-2024 Legislative Session
Sponsored By
---

Introduced

In Committee Assembly

In Committee Senate

On Floor Calendar Assembly

On Floor Calendar Senate

Passed Assembly

Passed Senate

Delivered to Governor

Signed By Governor
co-Sponsors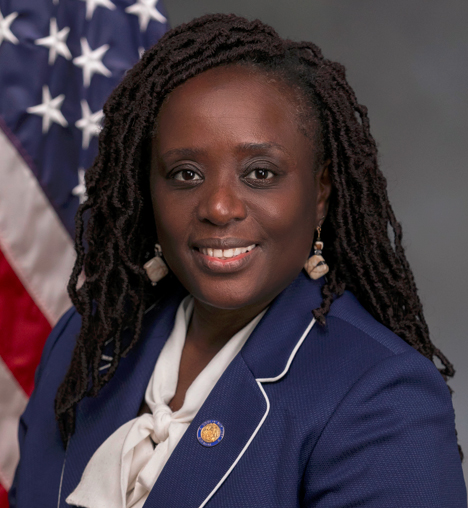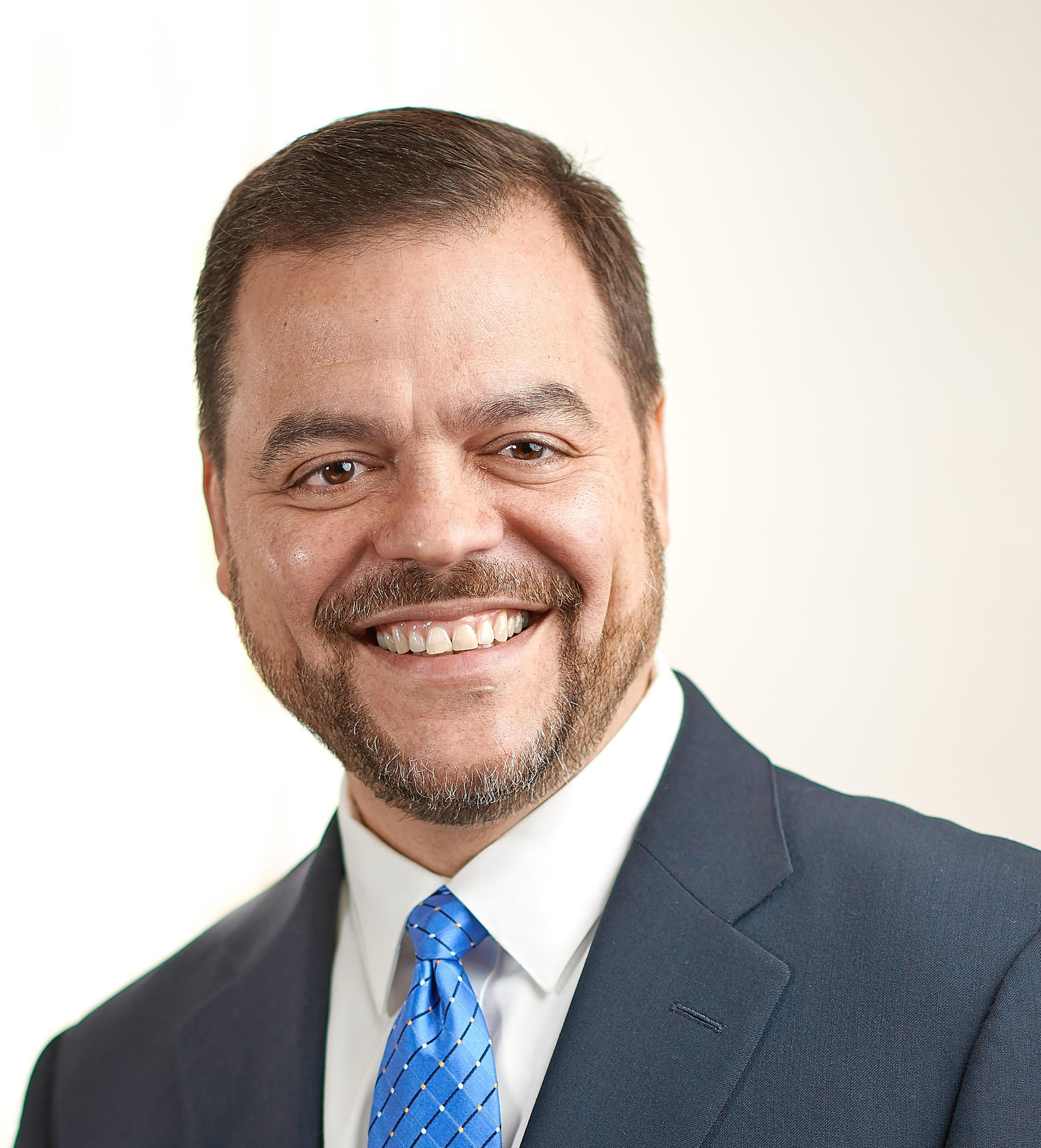 2023-S1855 (ACTIVE) - Details
See Assembly Version of this Bill:

Current Committee:

Law Section:

Education Law

Laws Affected:

Amd §§6527, 6807, 6909 & 6951, add §6833, Ed L; amd §§3216, 3221 & 4304, Ins L; amd §207, Pub Health L

Versions Introduced in 2023-2024 Legislative Session:
2023-S1855 (ACTIVE) - Sponsor Memo

                                 
BILL NUMBER: S1855

SPONSOR: HINCHEY
 
TITLE OF BILL:

An act to amend the education law, the insurance law and the public
health law, in relation to providing for dispensing emergency contracep-
tion under certain conditions

 
PURPOSE OR GENERAL IDEA OF BILL:

This legislation will help to reduce the number of unintended pregnan-
cies by increasing access to emergency contraception for women in New
York State.

 
SUMMARY OF SPECIFIC PROVISIONS:

Section one provides that this act shall be Cited as the "unintended
pregnancy prevention act.'

Section two describes legislative finding.

              
2023-S1855 (ACTIVE) - Bill Text download pdf

                             
                     S T A T E   O F   N E W   Y O R K
 ________________________________________________________________________
 
                                   1855
 
                        2023-2024 Regular Sessions
 
                             I N  S E N A T E
 
                             January 17, 2023
                                ___________
 
 Introduced by Sens. HINCHEY, CLEARE, SEPULVEDA -- read twice and ordered
   printed,  and  when printed to be committed to the Committee on Higher
   Education
 
 AN ACT to amend the education law, the  insurance  law  and  the  public
   health  law, in relation to providing for dispensing emergency contra-
   ception under certain conditions

   THE PEOPLE OF THE STATE OF NEW YORK, REPRESENTED IN SENATE AND  ASSEM-
 BLY, DO ENACT AS FOLLOWS:
 
   Section  1.  Short  title. This act shall be known and may be cited as
 the "unintended pregnancy prevention act".
   § 2. Legislative findings. The United States Food  and  Drug  Adminis-
 tration  (FDA) has declared emergency contraceptive drugs to be safe and
 effective. There is neither medical  nor  public  health  research  that
 validates  an age restriction on access to emergency contraception (EC).
 Furthermore, no specific medical conditions preclude a woman from  using
 EC. The only contraindication to EC use is pregnancy itself, not because
 it  represents  a  danger  to  the woman or to the embryo but because it
 would be inefficient in preventing the pregnancy. Pregnancy  prevention,
 not abortion, is caused by the use of emergency contraceptive drugs.
   The legislature deems it necessary to guarantee immediate access to EC
 to  all,  especially young women. Nearly thirty percent of United States
 teenage girls become pregnant before reaching twenty years of age. Teens
 are more likely than adults to experience contraceptive  failure,  which
 may  lead  to  unintended pregnancies and consequently dangerous medical
 issues for both mother and baby.
   The legislature deems it necessary to create a structure for simplify-
 ing access to EC for these women, while respecting  and  preserving  the
 prescribing  scope  of practice for physicians, nurse practitioners, and
 midwives; the treating and case-finding scope of practice of  registered
 professional  nurses;  and  the  dispensing scope of practice of pharma-
 cists. This act does not alter the scope of such professions,  nor  does
 
  EXPLANATION--Matter in ITALICS (underscored) is new; matter in brackets
                       [ ] is old law to be omitted.
                                                            LBD05231-01-3
              
Comments
Open Legislation is a forum for New York State legislation. All comments are subject to review and community moderation is encouraged.
Comments deemed off-topic, commercial, campaign-related, self-promotional; or that contain profanity, hate or toxic speech; or that link to sites outside of the nysenate.gov domain are not permitted, and will not be published. Attempts to intimidate and silence contributors or deliberately deceive the public, including excessive or extraneous posting/posts, or coordinated activity, are prohibited and may result in the temporary or permanent banning of the user. Comment moderation is generally performed Monday through Friday. By contributing or voting you agree to the Terms of Participation and verify you are over 13.
Create an account. An account allows you to sign petitions with a single click, officially support or oppose key legislation, and follow issues, committees, and bills that matter to you. When you create an account, you agree to this platform's terms of participation.