Senate Bill S2568
2023-2024 Legislative Session
Sponsored By
Current Bill Status - In Senate Committee Health Committee
---

Introduced

In Committee Assembly

In Committee Senate

On Floor Calendar Assembly

On Floor Calendar Senate

Passed Assembly

Passed Senate

Delivered to Governor

Signed By Governor
co-Sponsors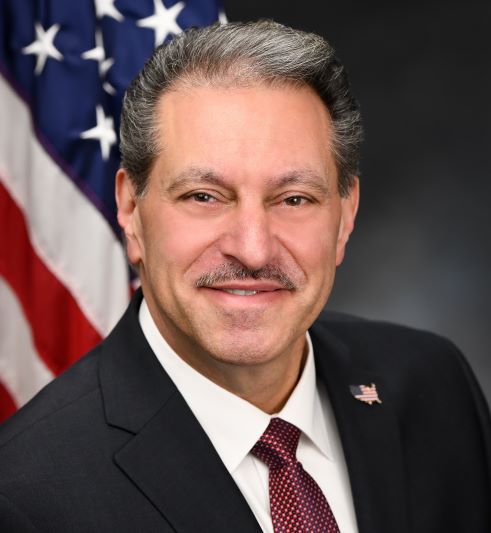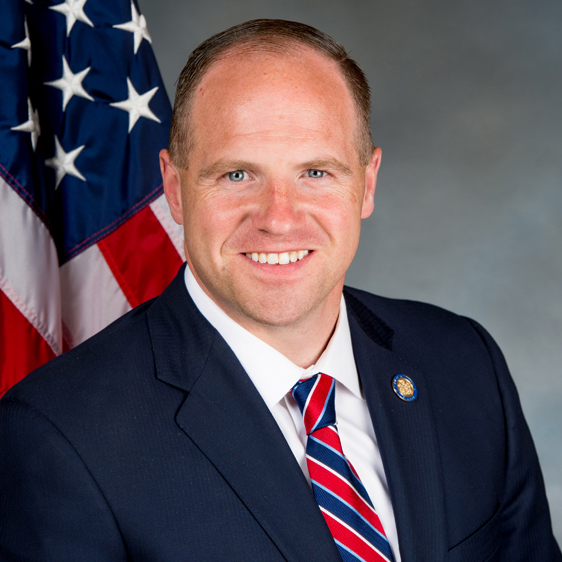 (D, WF) 63rd Senate District
2023-S2568 (ACTIVE) - Details
See Assembly Version of this Bill:

Current Committee:

Law Section:

Public Health Law

Laws Affected:

Amd §3368, Pub Health L; amd §365-a, Soc Serv L

Versions Introduced in 2023-2024 Legislative Session:
2023-S2568 (ACTIVE) - Sponsor Memo

                                 
BILL NUMBER: S2568

SPONSOR: COONEY
 
TITLE OF BILL:

An act to amend the public health law and the social services law, in
relation to health coverage for medical marihuana

 
PURPOSE:.

To add coverage of medical marijuana to public insurance programs and
clarify that it may be covered by private insurance.

 
SUMMARY OF SPECIFIC PROVISIONS:

Section 1: Amends Public Health Law § 3368 to deem medical marijuana a
"prescription drug," "covered drug," or "health care service" as neces-
sary to authorize coverage under the Medicaid, Child Health Plus, Elder-
ly Pharmaceutical Insurance Coverage (EPIC), Essential Plan programs,
workers compensation, and clarify that it may be covered as a
prescription drug under commercial insurance coverage.  Health plans are
not required to cover medical marijuana, unless they are providing it
              
2023-S2568 (ACTIVE) - Bill Text download pdf

                             
                     S T A T E   O F   N E W   Y O R K
 ________________________________________________________________________
 
                                   2568
 
                        2023-2024 Regular Sessions
 
                             I N  S E N A T E
 
                             January 23, 2023
                                ___________
 
 Introduced  by  Sen.  COONEY -- read twice and ordered printed, and when
   printed to be committed to the Committee on Health
 
 AN ACT to amend the public health law and the social  services  law,  in
   relation to health coverage for medical marihuana
 
   THE  PEOPLE OF THE STATE OF NEW YORK, REPRESENTED IN SENATE AND ASSEM-
 BLY, DO ENACT AS FOLLOWS:
 
   Section 1. Section 3368 of the public health law, as added by  chapter
 90 of the laws of 2014, is amended to read as follows:
   §  3368. Relation to other laws. 1. (a) The provisions of this article
 shall apply to this title, except that where a provision of  this  title
 conflicts  with  another  provision  of  this  article, this title shall
 apply.
   (b) Medical marihuana shall not be deemed to be a "drug" for  purposes
 of  article  one  hundred  thirty-seven of the education law.   HOWEVER,
 REGARDLESS OF FEDERAL FINANCIAL PARTICIPATION, MEDICAL  MARIHUANA,  WHEN
 DISPENSED  UNDER  THIS  TITLE, SHALL BE DEEMED TO BE (I) A "PRESCRIPTION
 DRUG" FOR PURPOSES OF COVERAGE  UNDER  MEDICAL  ASSISTANCE  UNDER  TITLE
 ELEVEN  OF  ARTICLE  FIVE  OF THE SOCIAL SERVICES LAW (PROVIDED THAT THE
 DISPENSING SITE IS CERTIFIED UNDER SUBDIVISION ELEVEN OF  SECTION  THREE
 HUNDRED SIXTY-FIVE-A OF THE SOCIAL SERVICES LAW), TITLE ONE-A OF ARTICLE
 TWENTY-FIVE OF THIS CHAPTER, THE INSURANCE LAW, AND THE WORKERS' COMPEN-
 SATION  LAW;  (II) A "COVERED DRUG" FOR PURPOSES OF COVERAGE UNDER TITLE
 THREE OF ARTICLE TWO OF THE ELDER LAW; AND (III) A "HEALTH CARE SERVICE"
 UNDER SECTION THREE HUNDRED SIXTY-NINE-GG OF  THE  SOCIAL  SERVICES  LAW
 (UNLESS  THE  COMMISSIONER  FINDS  THAT  THIS WILL RESULT IN THE LOSS OF
 FEDERAL FINANCIAL PARTICIPATION IN THE PROGRAM UNDER THAT SECTION).
   2. Nothing in this title shall be construed to require OR PROHIBIT  an
 insurer  or  health  plan  under  this  chapter  or the insurance law to
 provide coverage for medical marihuana, EXCEPT THAT IT SHALL BE COVERED,
 AS PROVIDED IN SUBDIVISION ONE OF THIS SECTION, BY ANY INSURER OR HEALTH
 PLAN UNDER TITLE ELEVEN OF ARTICLE FIVE  OF  THE  SOCIAL  SERVICES  LAW,
 
  EXPLANATION--Matter in ITALICS (underscored) is new; matter in brackets
                       [ ] is old law to be omitted.
                                                            LBD06526-01-3
              
Comments
Open Legislation is a forum for New York State legislation. All comments are subject to review and community moderation is encouraged.
Comments deemed off-topic, commercial, campaign-related, self-promotional; or that contain profanity, hate or toxic speech; or that link to sites outside of the nysenate.gov domain are not permitted, and will not be published. Attempts to intimidate and silence contributors or deliberately deceive the public, including excessive or extraneous posting/posts, or coordinated activity, are prohibited and may result in the temporary or permanent banning of the user. Comment moderation is generally performed Monday through Friday. By contributing or voting you agree to the Terms of Participation and verify you are over 13.
Create an account. An account allows you to sign petitions with a single click, officially support or oppose key legislation, and follow issues, committees, and bills that matter to you. When you create an account, you agree to this platform's terms of participation.