Senator Martins Congratulates Garden City Park Fire Department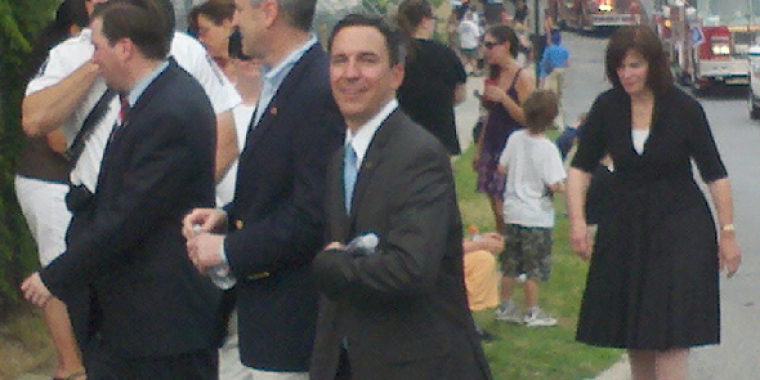 Senator Jack M. Martins congratlated the Garden City Park Fire Department on their 100th anniservary. The department held a parade and carnival to celebrate the occasion. Senator Martins was proud to celebrate the occasion by marching in the parade through the streets of the Garden City Park Fire District, ending at the Tully Park Aquatic Center.
"To achieve 100 years of serving the community is a tremendous achievement. I congratulate all those who have served over the years including the present members of the department for their service to the community," said Senator Martins.