Senator Martins Visits Herricks Senior Community Center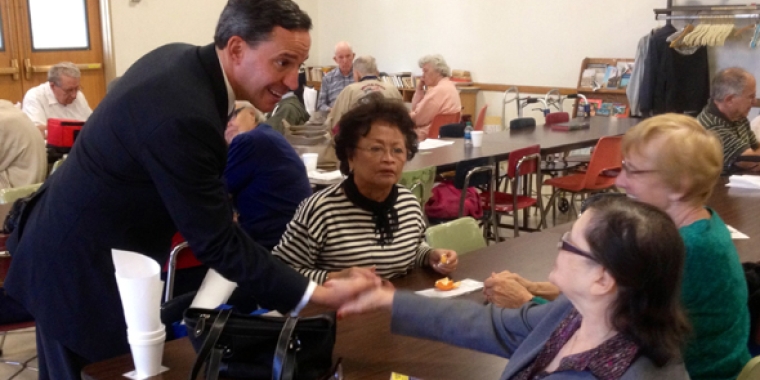 Senator Jack M. Martins recently spent a morning with the seniors at the Herricks Community Center. Senator Martins brough dessert and discussed issues with the seniors. Her cherishes the time he gets to spend with the senior community. "Our seniors have so much to teach us. They lived through difficult times our country faced and they persevered," he said.
Whether it's by visiting seniors centers or Funday Monday at Bar Beach during the summer, Senator Martins stays in close contact with the senior community, which, in the Seventh Senate District, is extremely vibrant.