SENATOR MARTINS SPONSORS KID PIX PROGRAM AT THE BRYANT LIBRARY IN ROSLYN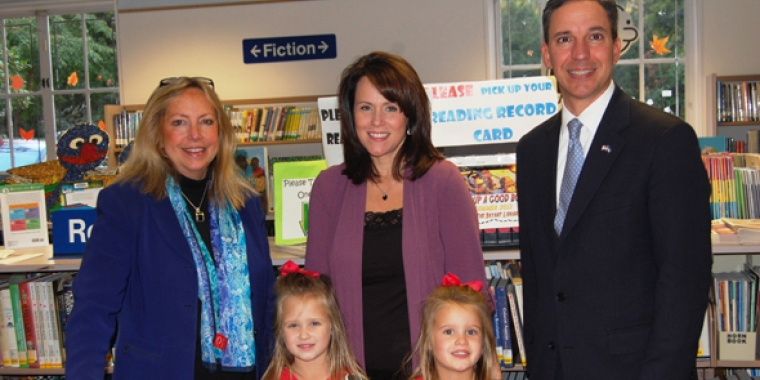 Senator Jack M. Martins sponsored a Kid Pix program in cooperation with Nassau County at the Bryant Library in Roslyn. The program enables kids to get free identification cards that are include valuable information on them for the safety of kids. The Senator greeted many of the parents as they came with their children to receive the i.d. cards. 
Senator Martins thanks the Bryant Library for co-hosting this program.