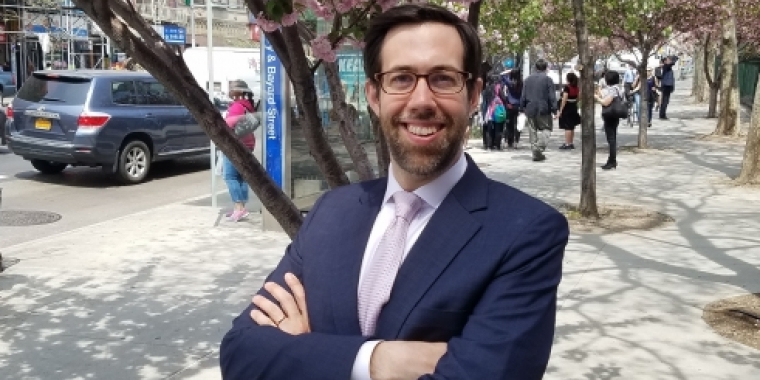 Dear Friend,
I hope you and your family are doing well during this holiday season. For many of us, 2016 has been a challenging year. I hope you'll be able to be engaged and involved in the new year.
I wanted to share a few issues I've been working on:
I hope you enjoy the holidays. As always, please don't hesitate to contact my office at 212-298-5565, 718-875-1517, or squadron@nysenate.gov.
Best,
Daniel
Daniel Squadron
NY State Senator
26th District