Email Update: "Health Centers At Risk"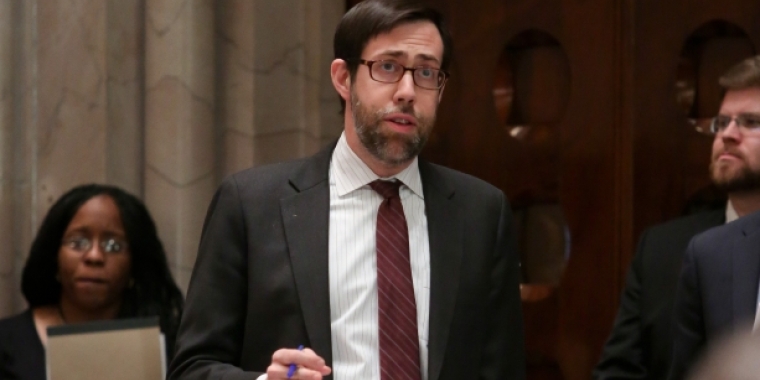 I hope your summer is going well. Though there's been good news about preserving healthcare at the federal level, School-Based Health Centers are facing serious threats here in New York.
School-Based Health Centers provide crucial medical services, from emergency first-aid, to ongoing primary care. There are 145 in New York City serving over 345 schools, many of them in communities with limited healthcare resources. But, due to budget cuts and policy changes, they are at risk of closing.
I've launched a petition calling on the State to ensure School-Based Health Centers stay open, along with Councilmember Lander, Assemblymembers Simon, Carroll, Kavanagh, Niou, and Councilmember Kallos. Join the effort -- sign the petition and learn more, here.
I hope you'll continue to stay in touch on this and other issues. You can always contact my office at 212-298-5565, 718-875-1517, or squadron@nysenate.gov.