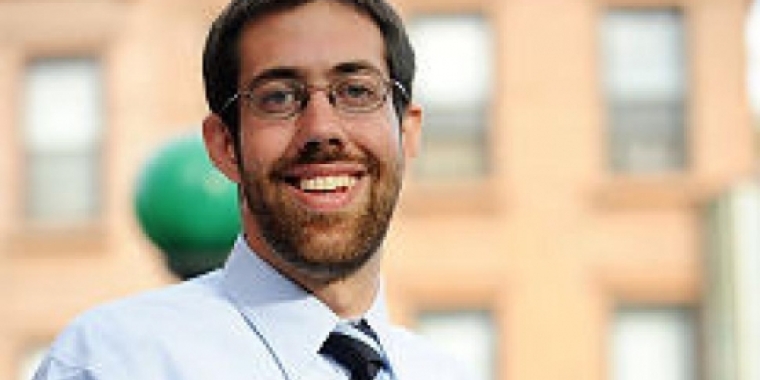 Dear Friend,
I hope you enjoyed your Summer and are doing well as Fall begins. My thoughts are with those injured in this past weekend's attack in Chelsea, and I thank our first responders and emergency personnel for their ongoing work.
I wanted to share a few issues I've been working on in the community. If you're looking for more updates, please follow me on Twitter and Facebook.
And remember, you can always contact my office at 212-298-5565, 718-875-1517, or squadron@nysenate.gov.
Best,
Daniel