Squadron Passes Bill to Ensure Residents On Battery Park City Board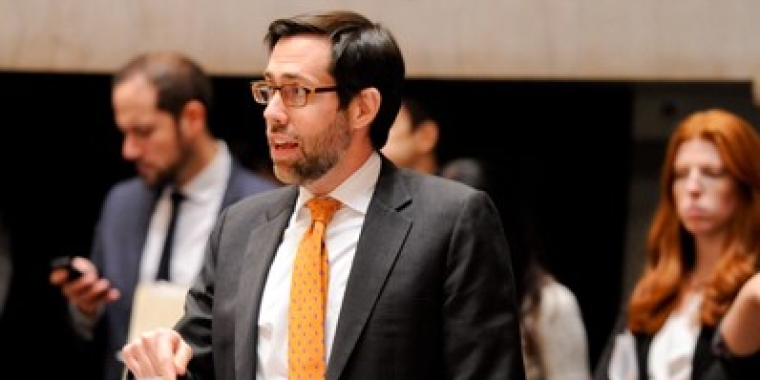 Squadron-Glick-Niou Bill Will Be Sent to Governor for Signature
NEW YORK – TODAY, State Senator Daniel Squadron released the following statement following passage of his bill to mandate that at least two Battery Park City Authority Board appointments are residents of Battery Park City (S.130B-Squadron):
"For years I've called on the Governor to nominate residents to the Battery Park City Board and tried to block non-resident appointments -- an effort that continued as recently as last night. That's because I believe local community members have a critical perspective in local governance.
"This bill is a big step toward a BPCA board that reflects the value of local governance. Both chambers of the Legislature have spoken with a clear, bipartisan voice in support of ensuring Battery Park City residents have a say. It's critical that the Governor sign this legislation and ensure we have residents on the Authority Board.
"Thank you to Assemblymembers Glick and Niou, my colleagues, Community Board 1, and 'Democracy4BPC.'"
related legislation