Squadron Urges Gov. to Veto Tix Resale Extender As Albany Fails Fans (Again)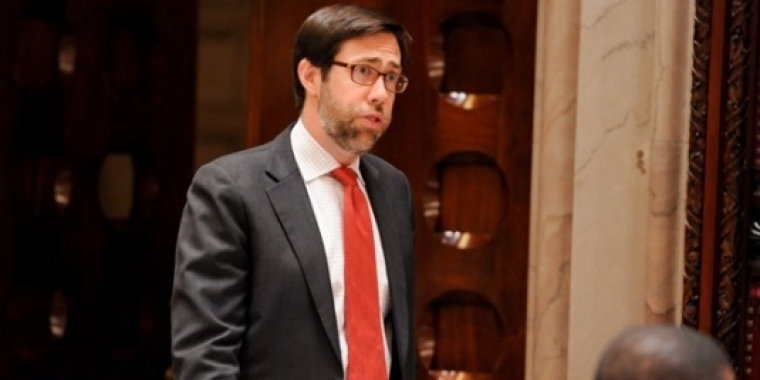 Special Session Opp For Albany to Work for Everyday New Yorkers on A Host of Issues
Squadron Continues Push For Ticket Resale Reforms
NEW YORK – TODAY, State Senator Daniel Squadron released the following statement urging a veto of the status-quo ticket resale law extender, which is currently awaiting the Governor's signature:
 "The chorus to Albany's annual ticket resale extender has long been that next year's the year to fix this broken law, but that year never seems to come. Yet again, fans are left with a love song to the ticket resale lobby that's just plain off-key.
 "Last year, Governor Cuomo said he would not sign the ticket extender bill again absent reforms. While New York's made real progress on 'bots,' the state's ticket market continues to be as opaque as ever. Now with the bill on his desk, I urge the Governor to follow through on vetoing this broken law.
 "Legislation like my Fans Against Inflated Rates (FAIR) Tickets Act, with Assemblymember O'Donnell (S.5178/A.7398), would create a fairer and more transparent marketplace. Unfortunately, the Legislature has chosen not to pass this bill which would offer a solution to fans who are locked out of shows far too often. New Yorkers deserve a better law, and working with the Governor we can get one."
 ###
related legislation