Living While Black Town Hall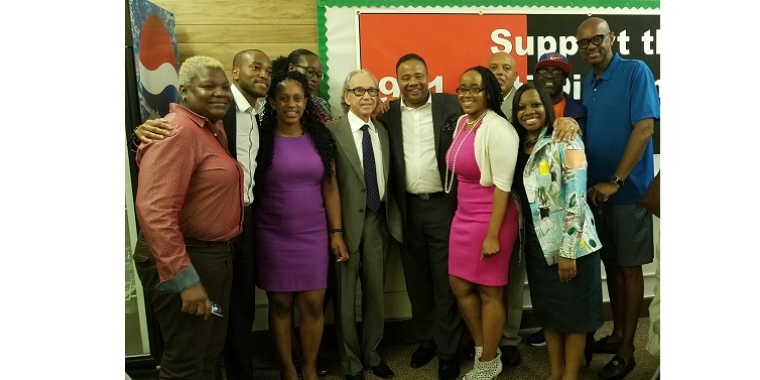 Thanks to everyone who was able to attend our Living While Black Town Hall yesterday evening. Thanks for sharing your stories and joining in support for the 911 Anti-Discrimination, Anti-Harassment Bill that I am advancing.
Special thanks to our panelists: Darren Martin, a former Obama administration official, now special assistant to the commissioner for the New York City Department of Social Services, Dr. Shanna Van Ness, Director, Pipeline Initiative: Pre-College Programming at Medgar Evers College, CUNY, Richard Green, Crown Heights Youth Collective, Stephanie Officer, Anchor, Reporter, Writer at 1010 WINS, Claire Green-Forde, Executive Director of the New York City Chapter of National Association of Social Workers, Ethel Felix, Caribbean American Pride, Bishop Lamor Whitehead, and Derek Perkinson, Chief Community Organizer, The Black Institute.
related legislation