Senator Lanza Presents An Activity Book for Children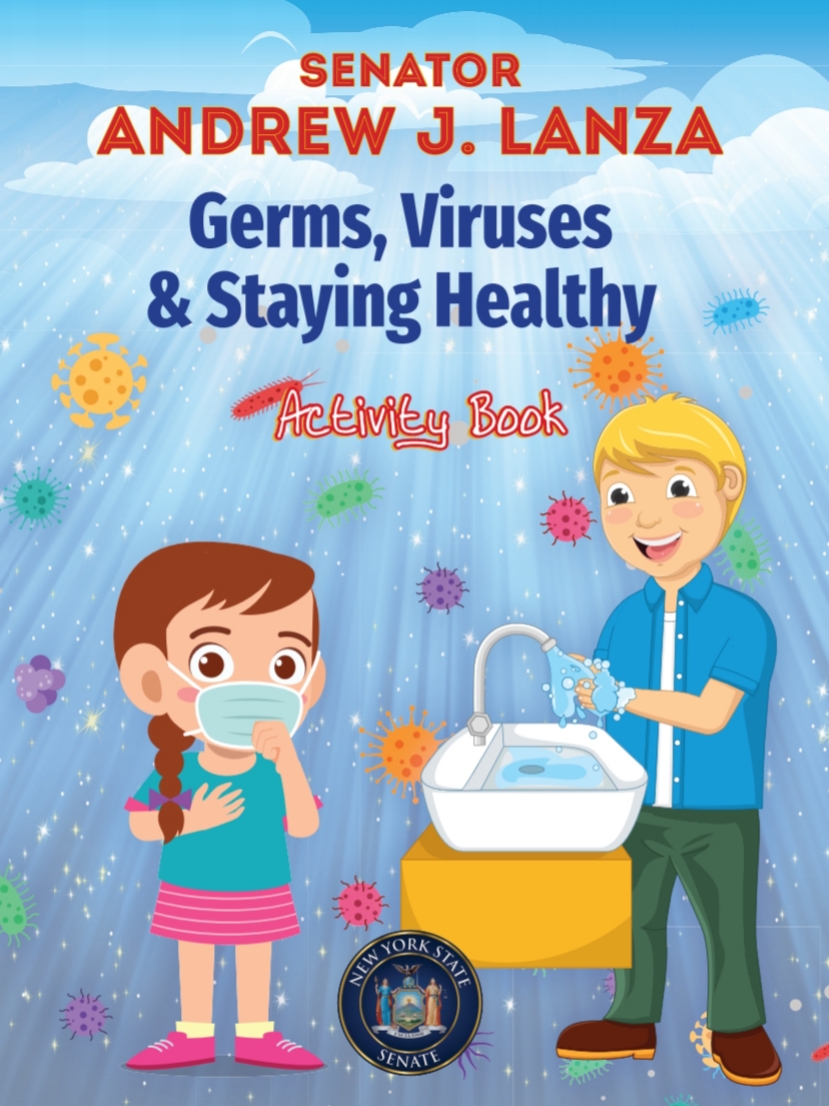 You and your family have been in my thoughts throughout this pandemic. I hope you are staying safe and well during this challenging time. In the face of uncertainty, our community has fostered a stronger relationship that helped to bring us closer together.

Cherish this time with your family, as family is an important bond that provides continuous love and support and continue to take care of yourselves.
Enclosed in this booklet you will find numerous activities to help you and your child(ren) navigate the Coronavirus Pandemic. Please click HERE to gain access to the Activity Book.