March 30, 2020 Signed Letter from NY State Sen. Salazar & NY Elected Officials to Gov. Cuomo on Need for Medicaid Funding in HR6201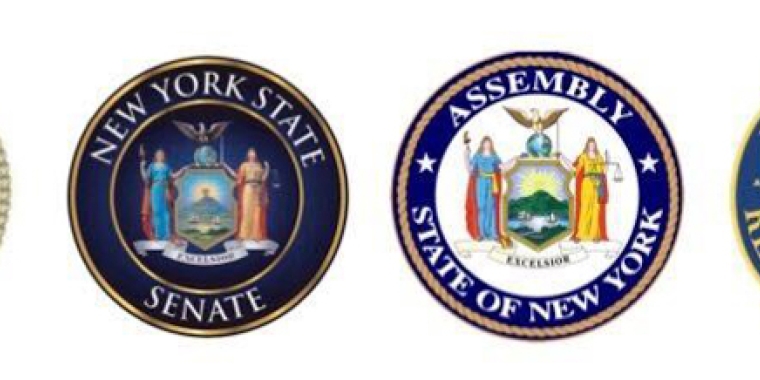 Our state is now the epicenter of the COVID-19 pandemic. We need to act now to strengthen New York's healthcare system.

Thank you to the elected officials in NY who joined me in this letter asking Governor Cuomo to ensure that our hospitals receive ALL available resources.
Your Senator,
Julia