Masks on Toddlers: Cuomo's at it Again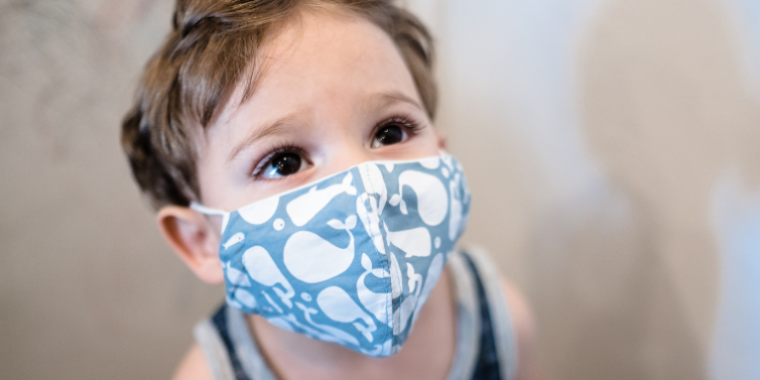 Statement from NYS Senator Daphne Jordan (R,C,I-Halfmoon) on the Cuomo Administration's ridiculous new government mandate that children over the age of two wear masks in daycare:
Today, tucked deep inside its repeatedly delayed guidance for the resumption of overnight summer camps, the Cuomo Administration issued a new government mandate that children over the age of two now must wear masks while in daycare. This is an absurdity and the latest embarrassing Albany overreach from King Cuomo. Children are among the least affected by COVID, does the Governor not know this? For the entirety of the COVID-19 pandemic, children in daycare were not subject to such an onerous mandate. Now, just days after the CDC, countless credible public health experts, and even Governor Cuomo himself essentially said that the trajectory of the pandemic has finally turned in a positive direction, the Cuomo Administration issued this ridiculous new government mandate targeting children in daycare. The Cuomo Administration just reminded everyone of its sheer ineptitude and staggering incompetence. A true end – not a sham rescission decision like the scam recently perpetrated by the Senate and Assembly Democratic Majorities – to this tyrant's emergency executive powers must happen. Cuomo's Democratic enablers need to follow the Senate Republicans' lead and say enough is enough to this Governor's nonsense.

Editor's Note: The new mandate issued today by the Cuomo Administration is available here.