2022 Earth Day Poster Contest Celebration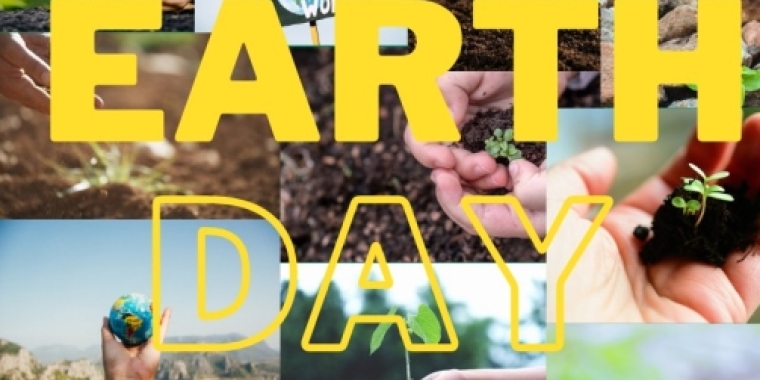 Thank you to the students of District 6 for your wonderful contribution to the New York State Senate's Earth Day Poster Celebration.  This year we received many outstanding posters that exemplify the theme "Ways We Can Protect And Care For Our Home, Earth." Each entry from my District displayed tremendous originality and vision as well as obvious concern for the ecological future of our communities and our state. 
To view the 2022 Earth Day Poster Submissions, click here.