Statement from Senate Republican Leader Rob Ortt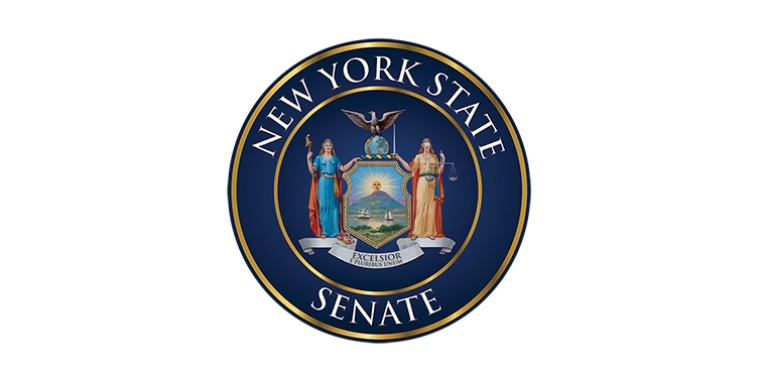 Today's ruling by the Supreme Court returns authority over reproductive health laws where they belong – to the states. As a result – this decision will have no impact on New York's laws or access to reproductive health services for women and families in New York.
Despite this reality, Albany politicians will sadly use this ruling to fear-monger and weaponize this issue for their own political gain. They will also attempt to expand abortion laws even further, forcing taxpayers to fund abortions, including late term abortions, for non-New Yorkers.
Senate Republicans will continue to talk with the people of New York about solutions to the real crises facing New York families like violent crime, record high gas and food prices, and the quality of life across our state.
###