Gothamist: Legislators Look To Extend Eviction Moratorium To August 31st For New Yorkers Affected By Pandemic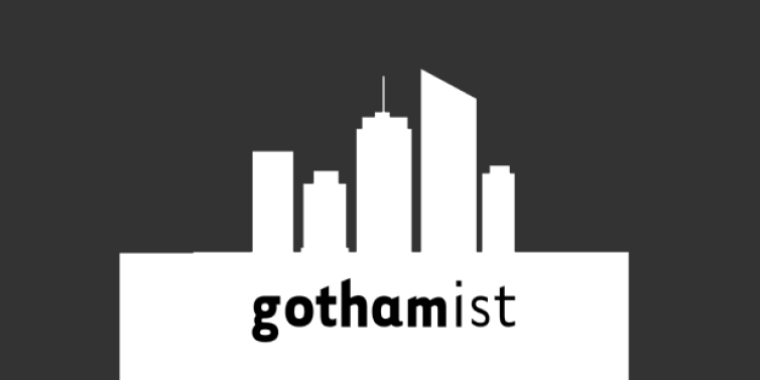 David Cruz reported for Gotham Gazette on legislation introduced by Senator Kavanagh and Assemblymember Jeff Dinowitz to extend the COVID-19 emergency moratorium on residential and commercial evictions and mortgage and tax foreclosures. The full text of the article is below; the original is available via the link above.
_______________
Legislators Look To Extend Eviction Moratorium To August 31st For New Yorkers Affected By Pandemic
 
By David Cruz
April 24, 2021, 12:52 p.m.
 
Nearly one week before the state's eviction moratorium is set to expire, two state lawmakers have introduced a bill to extend the deadline to August 31st, aiming to provide further relief to New Yorkers who continue struggling to pay rent.
"This will keep people from being thrown out onto the streets," Assemblymember Jeff Dinowitz, a sponsor of the bill, told Gothamist/WNYC on Saturday. "We don't want more people made homeless, especially during a pandemic."
Dinowitz, who represents the northwest Bronx, and Manhattan/Brooklyn state Senator Brian Kavanaugh introduced the legislation on Friday, which would mandate landlords provide a hardship declaration form to any tenant they seek to evict. If a tenant fills out the form declaring that the pandemic has created a financial hardship, which can include the loss of a job, that person will be protected from eviction through August 31st. The proposal would also temporarily halt foreclosure proceedings for small landlords who file paperwork with their lenders or courts expressing a hardship. The current moratorium lasts until May 1st.
The bill must still go through the committee process before it makes it to the respective chamber floors. Should the bill pass, which is likely given Democrats supermajority in both chambers, Governor Andrew Cuomo has 10 days to sign the bill. A delay could provide landlords a window to proceed with evictions without the protection of the moratorium. Dinowitz acknowledged that should Cuomo hold off on signing the bill, it "would be a problem" for renters.
The bill's introduction comes four months after Cuomo signed similar legislation that created the current moratorium that's expected that lasts until May 1st. But it also comes as $2.3 billion in federal aid from the American Rescue Plan Act intended to help tenants behind on their rent has yet to be distributed in the form of a rent relief program. Those who live in a building with 20 units or fewer, who have been unemployed for more than three months from the time they apply, or are domestic violence victims will be prioritized. Landlords who accept these funds will be prohibited from evicting tenants for more than a year.
"There's no way the rent relief program that they just enacted as part of the budget is going to be up and running by May 1st, so if they allow the moratorium on evictions to expire on April 30th there's going to be a giant mess. There'll be evictions," Michael McKee, a tenant organizer and treasurer of the Tenants PAC, told Gothamist/WNYC. "The courts will be clogged and they have to do this. There's no choice."
Dinowitz said the bill would have been introduced regardless.
"It was always our hope that things would get pretty much back on track by [May 1st]," Dinowitz said. "But that's not that hasn't happened."
The bills were praised by Judith Goldiner, the Legal Aid Society's attorney-in-charge of the Civil Law Reform Unit, which works with tenants to stay in their apartments.
"Acknowledging the reality that New York is still very much mired in a once-in-a-lifetime pandemic, and answering the calls from struggling families throughout the state, the Legislature has introduced a bill that will prevent the residential eviction moratorium, a literal lifeline for millions of New Yorkers, from expiring late next week," Goldiner said in a statement. "Both the Senate and Assembly should pass this bill immediately, and Governor Cuomo should sign it into law just as fast."
###