Spectrum News: New York Lawmakers Seek More Rent Relief During Pandemic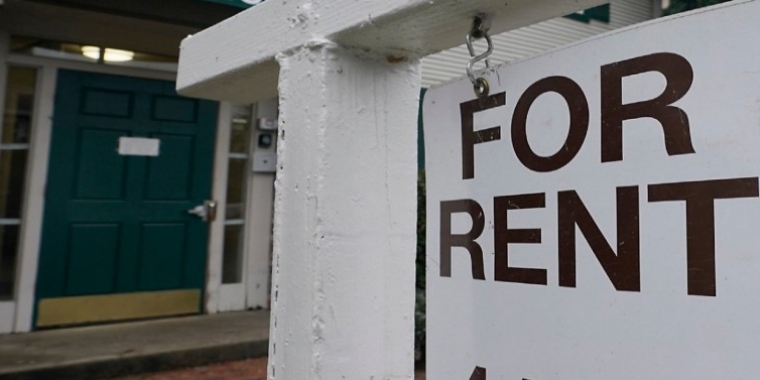 On February 11, 2021, Nick Reisman of Spectrum News reported on Senator Kavanagh's proposed legislation to enact the COVID-19 Emergency Rental Assistance Program (CERAP), using funds from the $1.3 billion allocation New York recently received from the federal government. The full text of the article is below; the original version is available via the link above.
_______________
New York Lawmakers Seek More Rent Relief During Pandemic
By Nick Reisman, City of Albany
PUBLISHED 5:25 AM ET Feb. 11, 2021
Renters in New York could be in line for more assistance from the state as lawmakers are once again calling for additional aid for tenants during the pandemic.
Taken together, the proposal underscores the ongoing need facing New Yorkers, especially low-income residents, over the turmoil in the last year. The measure is in addition to a rental relief law approved in 2020.
Sen. Brian Kavanagh and Assemblyman Michael Cymbrowitz this week proposed using $1.3 billion in federal funds allocated in December for the COVID Emergency Rental Assistance Program and will reallocate funds from an emergency rent relief measure approved last year.
The program is also designed to handle new rent or utility relief measures Congress could approve in the coming months as it debates another national stimulus measure.
New York households that have pandemic-related hardships and whose income is 80% below the median for their area would be eligible, regardless of immigration status. Households 50% below the median and with long-term unemployment would also be prioritized for assistance, including mobile home tenants, domestic violence survivors and victims, as well as tenants who have pending eviction cases.
The program would pay out up to a year of rent and utility arrears as well as three additional months if there is funding. The state would be directed to work with local governments that received rent relief funds to be sent to a single unified program.
And landlords would be barred from evictions of applicants unless they are found to be ineligible.
###