Senator Martins Joins Bi-Partisan Environmental Caucus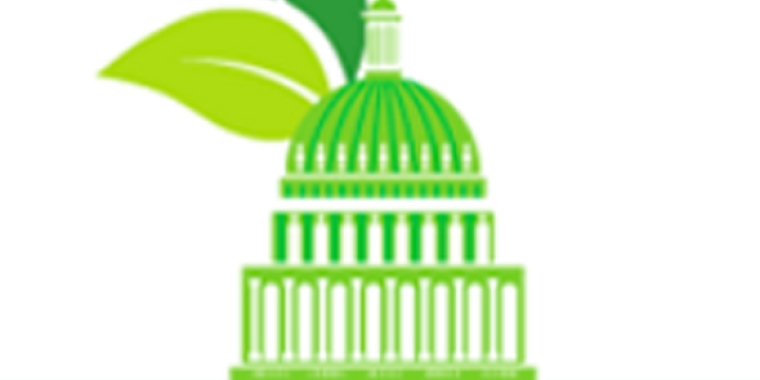 NYS Caucus of Environmental Legislators to focus on issues concerning environment
Senator Jack M. Martins has joined the New York State Caucus of Environmental Legislators, a bi-partisan group comprised of Senators and Assembly members that will examine issues that are important to the environment.
The legislators formed NYSCEL as a forum to consider various legislative and policy issues related to preserving and protecting the environment and public health. The caucus expects to hold periodic meetings among members, host speakers, and convene other events to educate elected officials and the public and to focus attention on the need for action on environmental and energy issues.
The caucus will be chaired by Assemblyman Brian Kavanaugh, who said that NYCEL "will be a powerful resource for legislators who are committed to environmental preservation and the wellbeing of our communities."
Senator Martins has been on the forefront in addressing environmental issues affecting Long Island with special attention towards preserving and protecting Long Island's drinking water. He is the sponsor of the bill creating the Long Island Commission on Aquifer Protection (LICAP) which would empanel a commission to study, monitor, and recommend action to safeguard Long Island's sole source aquifer.
"I believe in the Kenyan proverb that the earth is not a gift from our parents, but rather a loan from our children. We owe it to our children to ensure that we leave the environment better than we received it. I look forward to working with my colleagues in making good on that loan especially here on Long Island," Senator Martins said.