Senate Bill Authorizing the Sale of Beer and Cider Ice Cream Becomes Law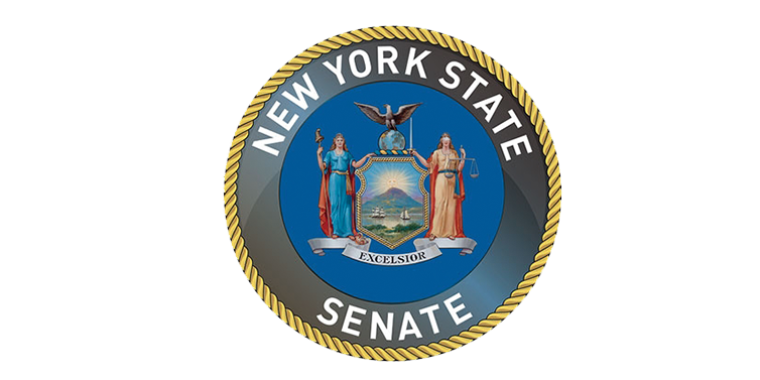 The New York State Senate today announced that a Senate bill allowing for the sale of beer and hard cider ice cream has been signed by the Governor and is now law. The law (S8830 Chapter 118), sponsored by Senator James L. Seward (R-C-I-Ref, Oneonta), will aid New York's craft beer industry, cider producers, and farmers by helping food retailers and restaurants meet the growing demand by consumers for these new and innovative dairy products.
Senator Seward said, "Both the dairy and craft beer/cider industries are key contributors to our agriculture economy. By combing the two, we are able to capitalize on homegrown New York ingredients with the creation of a cool new, innovative product."
This new law is similar to authorization of wine ice cream which has been safely sold and regulated in the state since 2008.  The measure would limit the percentage of alcohol in ice cream and other frozen desserts to no more than five percent of alcohol by volume, prohibit the sale to persons under 21 years of age, and require a label that indicates the product contains alcohol.