Senator Gallivan Announces State Funding for Wyoming County Hospital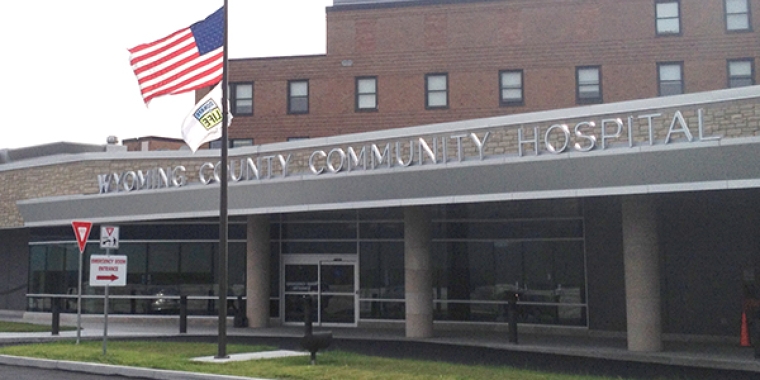 Senator Patrick M. Gallivan (R-C-I, Elma) says Wyoming County Community Health is receiving $1,811,866 from New York's Distressed Provider Assistance Account.  The grant is part of a total of $125 million distributed to 30 financially distressed hospitals across the state.
"Many hospitals across the state have long faced financial difficulties, especially those in rural communities," Senator Gallivan said.  "The COVID-19 pandemic made an already serious problem worse, threatening vital health care services for thousands of residents.  This funding will help the hospital meet expenses and continue to serve the community."
The Distressed Provider Assistance Account is intended to assist financially distressed hospitals to address staffing shortages, business disruptions and other anticipated expenses that have not otherwise been covered by Federal Provider Relief Funding. Eligible hospitals are not-for-profit hospitals that either are participants in the State's other provider subsidy funding programs or had a minimum of 36% of their total inpatient days and outpatient visits reimbursed by Medicaid in 2019.
The grants were made based on the number of beds as reported in the hospital's 2019 institutional cost reports.  Wyoming County Community Health reported a total of 193 beds.