Senator Rachel May Appointed Chair of Cities 2 Committee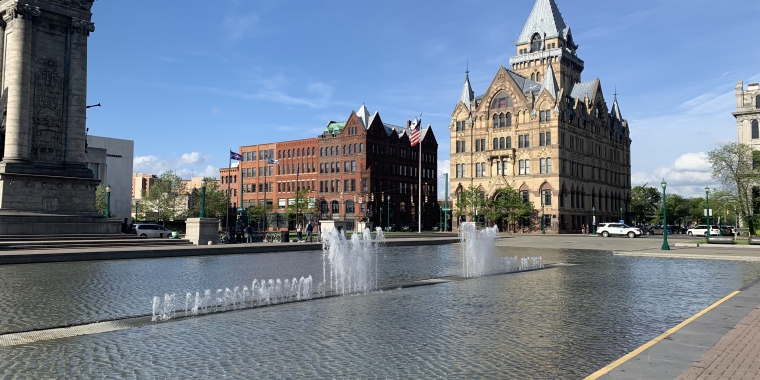 Albany, NY -- Senator Rachel May (D-Onondaga, Cayuga) has been appointed Chair of the Cities 2 Committee in the New York State Senate, which focuses on issues affecting Upstate residents. 
"Upstate New York's cities have a proud history of innovation, industry, progressive social movements, and vibrant culture. Our urban centers also have many shared challenges, notably concentrated poverty, racial segregation, food deserts, and scarcity of affordable housing and public transportation. In 2020, at my suggestion, the Senate created a new standing committee to address the needs of the many diverse cities across Upstate, and I'm honored to assume the Chair position this session. Since entering the Senate in 2019, I have been a fierce advocate for Syracuse, championing legislation on housing and environmental justice and securing investments in county-wide STEAM school, bus rapid transit, and job training for a diverse workforce. I look forward to working with my colleagues to turn a spotlight on building and celebrating healthy, safe, thriving urban communities across the state," said Senator Rachel May.
Senator May has been appointed a member of several committees, included Aging, Agriculture, Elections, Environmental Conservation, Health, and Housing, Construction & Community Development.