Statement From Senate Republican Leader Rob Ortt and Republican Conference On Rise of Anti-Semitism and Support of Terrorism on College Campuses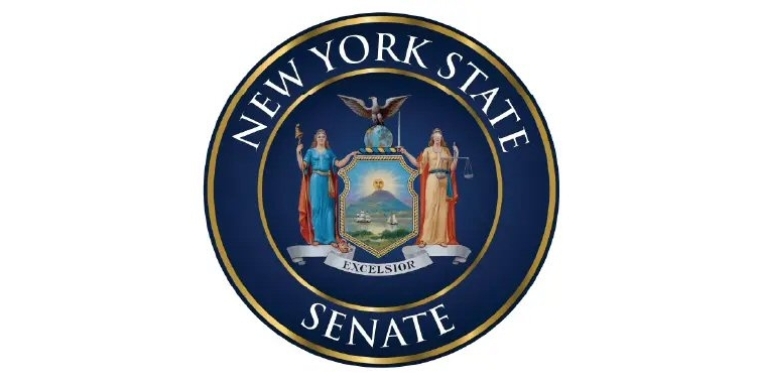 Today the entire Senate Republican Conference is calling on the Democratic Majority to make a commitment to defund any institution that fails to address the increased acts of anti-Semitism we are seeing on college campuses throughout New York State.  What we have seen at Cornell and other universities such as Columbia and CUNY schools is an environment where our Jewish students do not feel safe, and where terrorist sympathizers and anti-Semites are emboldened.  New York is proudly home to the largest Jewish population outside of Israel.  Not one taxpayer dollar should go to institutions such as Cornell until professors like Russell Rickford are removed from their posts.  Our Republican Conference does not want to see New Yorkers' tax dollars going to fund anti-Semitic and anti-American indoctrination. 
We also renew our call for Majority Leader Stewart-Cousins to begin proceedings to remove DSA members Jabari Brisport, Julia Salazar and Kristin Gonzalez.  Our conference believes that their continued affiliation with the DSA, and support for a terrorist organization such as Hamas, warrants their removal from the New York State Senate.