Senate Bill S8498
2021-2022 Legislative Session
Sponsored By
---

Introduced

In Committee Assembly

In Committee Senate

On Floor Calendar Assembly

On Floor Calendar Senate

Passed Assembly

Passed Senate

Delivered to Governor

Signed By Governor
co-Sponsors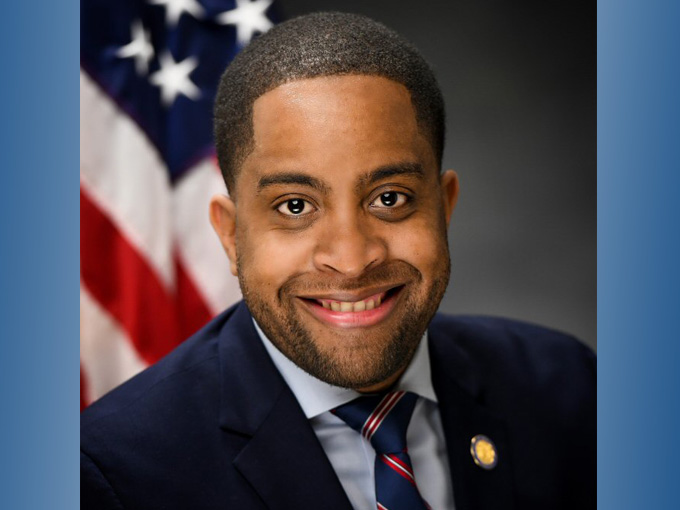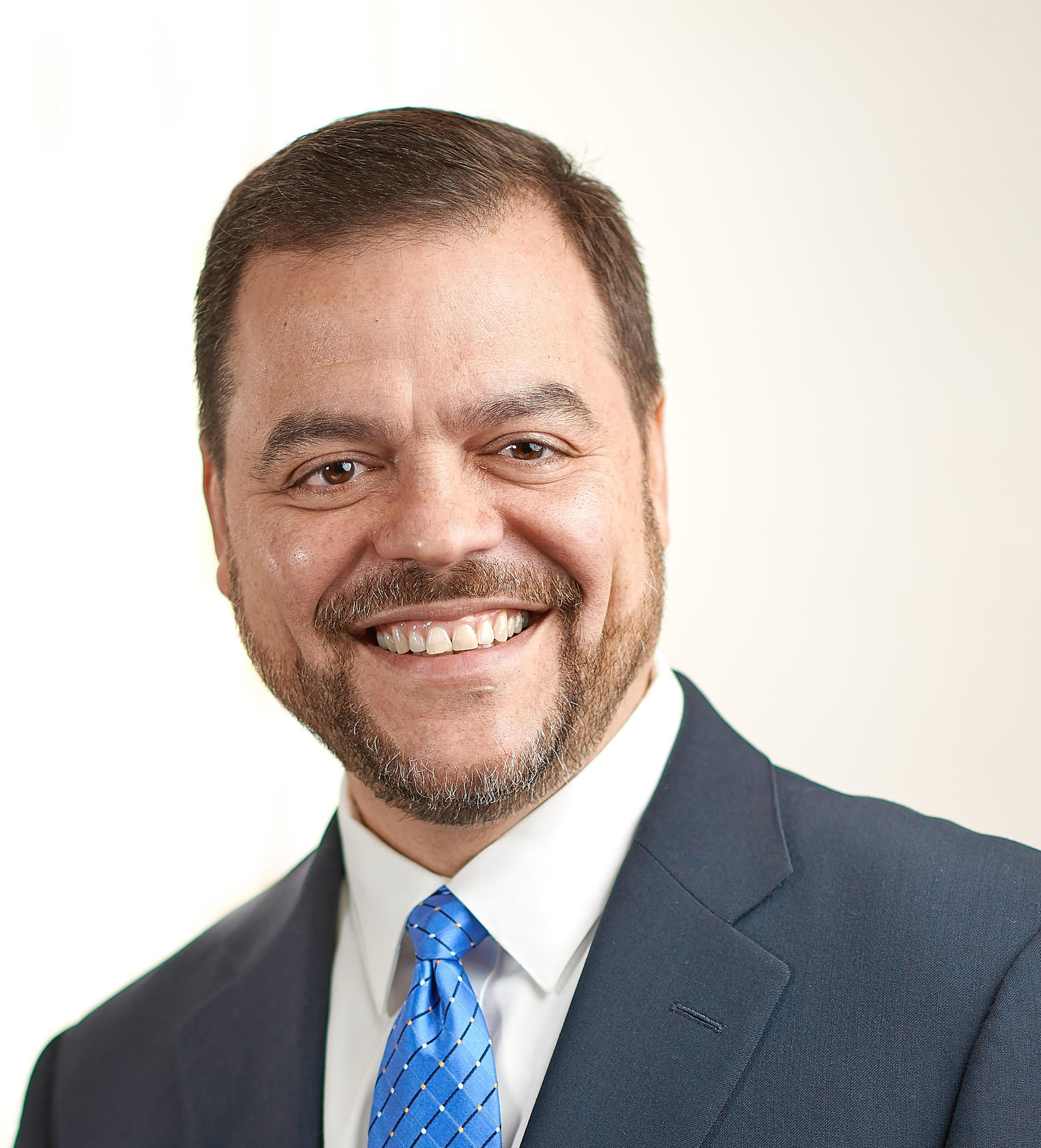 2021-S8498 (ACTIVE) - Details
See Assembly Version of this Bill:

Current Committee:

Law Section:

Education Law

Laws Affected:

Add §239-d, Ed L

Versions Introduced in 2021-2022 Legislative Session:
2021-S8498 (ACTIVE) - Sponsor Memo

                                 
BILL NUMBER: S8498

SPONSOR: GOUNARDES
 
TITLE OF BILL:

An act to amend the education law, in relation to prohibiting legacy
preference and early decision admission policies at higher education
institutions in this state

 
PURPOSE OR GENERAL IDEA OF BILL:

To prohibit legacy preference and early admissions policies at under-
graduate institutions.

 
SUMMARY OF PROVISIONS:

Section one of the bill provides that this act shall be known as the
"Fair College Admissions Act."

Section two declares legislative intent.

Section three adds a new section 239-d to the Education Law to ban lega-
              
2021-S8498 (ACTIVE) - Bill Text download pdf

                             
                     S T A T E   O F   N E W   Y O R K
 ________________________________________________________________________
 
                                   8498
 
                             I N  S E N A T E
 
                               March 7, 2022
                                ___________
 
 Introduced by Sen. GOUNARDES -- read twice and ordered printed, and when
   printed to be committed to the Committee on Higher Education
 
 AN  ACT  to  amend  the education law, in relation to prohibiting legacy
   preference and early decision admission policies at  higher  education
   institutions in this state
 
   THE  PEOPLE OF THE STATE OF NEW YORK, REPRESENTED IN SENATE AND ASSEM-
 BLY, DO ENACT AS FOLLOWS:
 
   Section 1. Short title. This act may be known and shall  be  cited  as
 the "fair college admissions act".
   §  2.  Legislative  intent. a. The legislature hereby finds that there
 are significant income gains  associated  with  postsecondary  education
 degree  attainment,  with  New  York  state  residents with a bachelor's
 degree three times less likely to live in poverty than those with a high
 school diploma.
   b. The legislature further finds that students who attend and graduate
 from a highly selective higher education institution in the state of New
 York are much more likely to earn salaries in the  top  income  quintile
 than  those  who  graduate  from less selective institutions, furthering
 economic and social inequality.
   c. The legislature further finds that  within  most  highly  selective
 higher education institutions in New York state, degree completion rates
 for  students  from  low-income and working class family backgrounds are
 comparable to students from upper-income family backgrounds.
   d. The legislature further finds that many four-year higher  education
 institutions in New York state consider whether a prospective student is
 related to alumni as part of the admissions process.
   e. The legislature further finds that providing preferential treatment
 to  students  related  to  alumni  of  a higher education institution is
 discriminatory in nature and disproportionately hurts students who  come
 from  working  class  and  low-income families, have parents who did not
 earn a bachelor's degree, are  undocumented,  are  immigrants,  and  are
 members of historically underrepresented minority groups formerly denied
 entry  into specific higher education institutions either as a matter of
 
  EXPLANATION--Matter in ITALICS (underscored) is new; matter in brackets
                       [ ] is old law to be omitted.
                                                            LBD14861-03-2
              
Comments
Open Legislation is a forum for New York State legislation. All comments are subject to review and community moderation is encouraged.
Comments deemed off-topic, commercial, campaign-related, self-promotional; or that contain profanity, hate or toxic speech; or that link to sites outside of the nysenate.gov domain are not permitted, and will not be published. Attempts to intimidate and silence contributors or deliberately deceive the public, including excessive or extraneous posting/posts, or coordinated activity, are prohibited and may result in the temporary or permanent banning of the user. Comment moderation is generally performed Monday through Friday. By contributing or voting you agree to the Terms of Participation and verify you are over 13.
Create an account. An account allows you to sign petitions with a single click, officially support or oppose key legislation, and follow issues, committees, and bills that matter to you. When you create an account, you agree to this platform's terms of participation.