Senate Bill S2428
2023-2024 Legislative Session
Sponsored By
Current Bill Status - In Senate Committee Education Committee
---

Introduced

In Committee Assembly

In Committee Senate

On Floor Calendar Assembly

On Floor Calendar Senate

Passed Assembly

Passed Senate

Delivered to Governor

Signed By Governor
co-Sponsors
(D, WF) 12th Senate District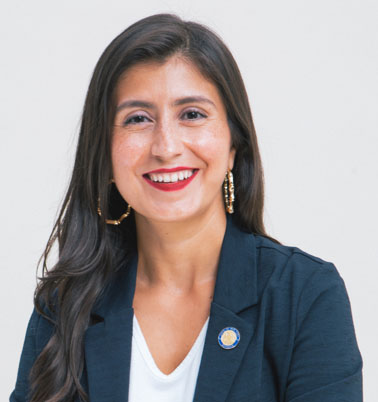 (D, WF) 13th Senate District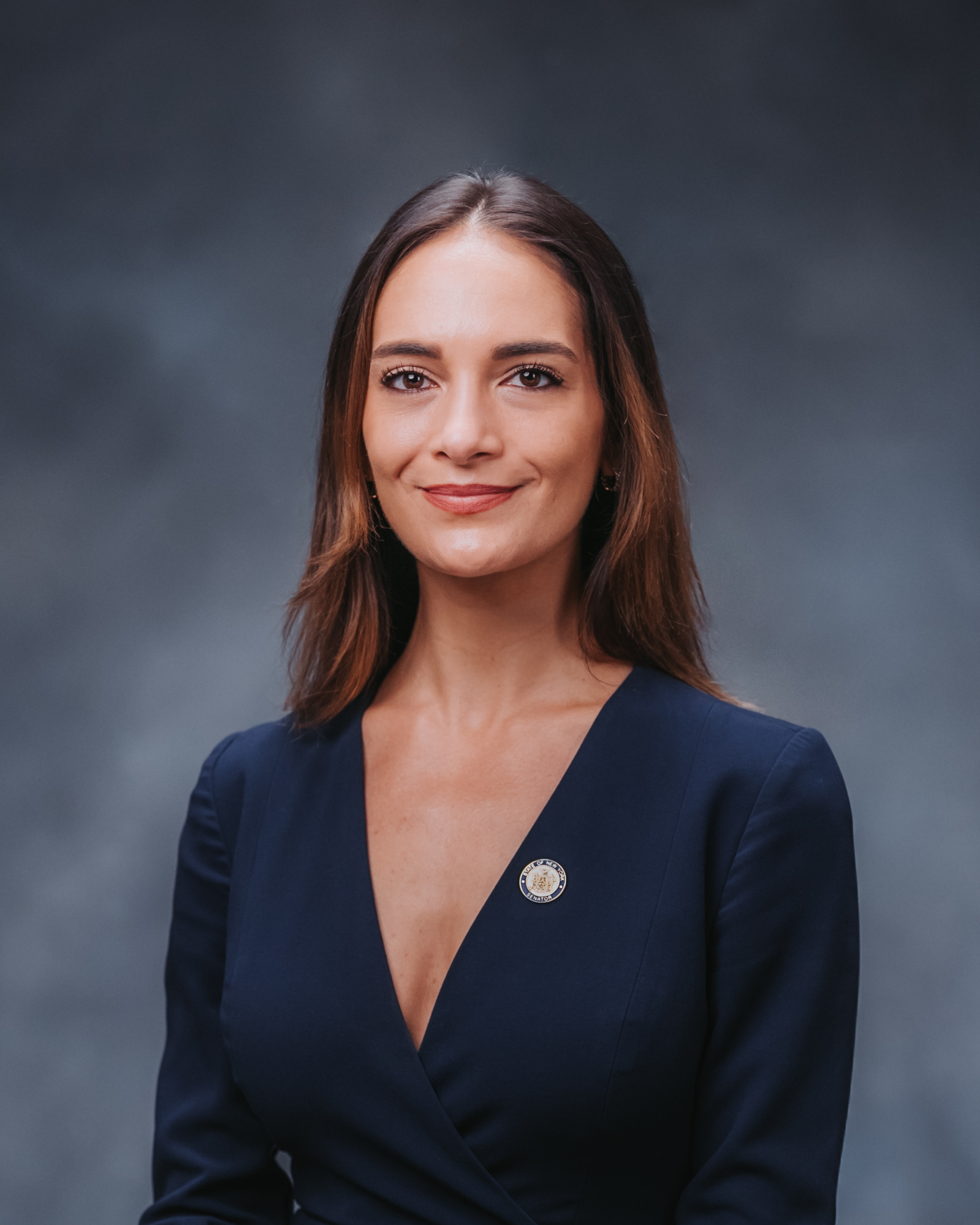 (D, WF) 18th Senate District
2023-S2428 (ACTIVE) - Details
2023-S2428 (ACTIVE) - Sponsor Memo

                                 
BILL NUMBER: S2428

SPONSOR: HOYLMAN-SIGAL
 
TITLE OF BILL:

An act to amend the education law, in relation to requiring LGBT aware-
ness curriculum or instruction

 
SUMMARY OF PROVISIONS:

Section 1 adds a new section 804-e to the education law that instructs
the commissioner, in consultation with any appropriate agency, to estab-
lish curriculum or instruction for school districts in the historical
treatment of lesbian, gay, bisexual, transgender and gender non-conform-
ing individuals. The content shall be age appropriate and shall be
developed according to the needs and abilities of pupils at successive
grade levels in order to provide information, skills, and understanding
of the historic treatment of lesbian, gay, bisexual, transgender and
gender non-conforming individuals.

Schools may include these materials as a component of its social studies
curriculum or any other way the school deems appropriate.

              
2023-S2428 (ACTIVE) - Bill Text download pdf

                             
                     S T A T E   O F   N E W   Y O R K
 ________________________________________________________________________
 
                                   2428
 
                        2023-2024 Regular Sessions
 
                             I N  S E N A T E
 
                             January 20, 2023
                                ___________
 
 Introduced  by  Sens.  HOYLMAN-SIGAL,  RAMOS,  SALAZAR -- read twice and
   ordered printed, and when printed to be committed to the Committee  on
   Education
 
 AN  ACT to amend the education law, in relation to requiring LGBT aware-
   ness curriculum or instruction
 
   THE PEOPLE OF THE STATE OF NEW YORK, REPRESENTED IN SENATE AND  ASSEM-
 BLY, DO ENACT AS FOLLOWS:
 
   Section  1. The education law is amended by adding a new section 804-e
 to read as follows:
   § 804-E. LGBT AWARENESS CURRICULUM OR INSTRUCTION. 1. THE  COMMISSION-
 ER, IN CONSULTATION WITH ANY APPROPRIATE AGENCY, SHALL ESTABLISH CURRIC-
 ULUM  OR INSTRUCTION FOR SCHOOL DISTRICTS IN THE HISTORICAL TREATMENT OF
 LESBIAN, GAY, BISEXUAL, TRANSGENDER AND GENDER  NON-CONFORMING  INDIVID-
 UALS.  THE CONTENTS MAY BE VARIED TO MEET THE NEEDS OF PARTICULAR SCHOOL
 DISTRICTS, OR PORTIONS THEREOF, AND NEED NOT BE UNIFORM  THROUGHOUT  THE
 STATE.  THE  CONTENT  SHALL  BE  AGE  APPROPRIATE AND SHALL BE DEVELOPED
 ACCORDING TO THE NEEDS AND  ABILITIES  OF  PUPILS  AT  SUCCESSIVE  GRADE
 LEVELS IN ORDER TO PROVIDE INFORMATION, SKILLS, AND UNDERSTANDING OF THE
 HISTORICAL  TREATMENT  OF LESBIAN, GAY, BISEXUAL, TRANSGENDER AND GENDER
 NON-CONFORMING INDIVIDUALS.
   2. SCHOOLS MAY INCLUDE THE ABOVE  MATERIALS  AS  A  COMPONENT  OF  ITS
 SOCIAL STUDIES CURRICULUM OR ANY OTHER WAY THE SCHOOL DEEMS APPROPRIATE.
   § 2. This act shall take effect July 1, 2024 and shall apply to school
 years commencing on or after such date. Effective immediately, the addi-
 tion,  amendment  and/or  repeal of any rule or regulation necessary for
 the implementation of this act on its effective date are  authorized  to
 be made and completed on or before such effective date.
 
 
  EXPLANATION--Matter in ITALICS (underscored) is new; matter in brackets
                       [ ] is old law to be omitted.
                                                            LBD00374-01-3



              
Comments
Open Legislation is a forum for New York State legislation. All comments are subject to review and community moderation is encouraged.
Comments deemed off-topic, commercial, campaign-related, self-promotional; or that contain profanity, hate or toxic speech; or that link to sites outside of the nysenate.gov domain are not permitted, and will not be published. Attempts to intimidate and silence contributors or deliberately deceive the public, including excessive or extraneous posting/posts, or coordinated activity, are prohibited and may result in the temporary or permanent banning of the user. Comment moderation is generally performed Monday through Friday. By contributing or voting you agree to the Terms of Participation and verify you are over 13.
Create an account. An account allows you to sign petitions with a single click, officially support or oppose key legislation, and follow issues, committees, and bills that matter to you. When you create an account, you agree to this platform's terms of participation.