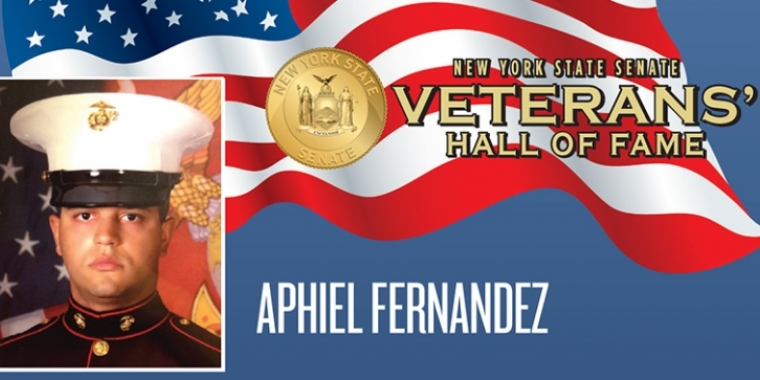 Aphiel Fernandez was born and raised in Washington Heights to Dominican parents. After graduating from high school, he went on to work as a cabinet maker at JD Custom Carpentry on Jerome Avenue in the Bronx. As a carpenter, Mr. Fernandez began his apprenticeship training with the carpenters union in April 2008.
As graduating as a journeyman from his apprenticeship program, and with an overwhelming desire to serve his country, Mr. Fernandez went on to join the United States Marine Corps. During his time as a Marine, Mr. Fernandez's official military occupational specialty was electrical engineer.
Mr. Fernandez completed his military service as a Lance Corporal in November 2015. Since his time in the Corps, he has established his own construction remodeling company, which he operates in New York City.