What You Need To Know About The COVID-19 Pandemic - Resources and Information
March 19, 2020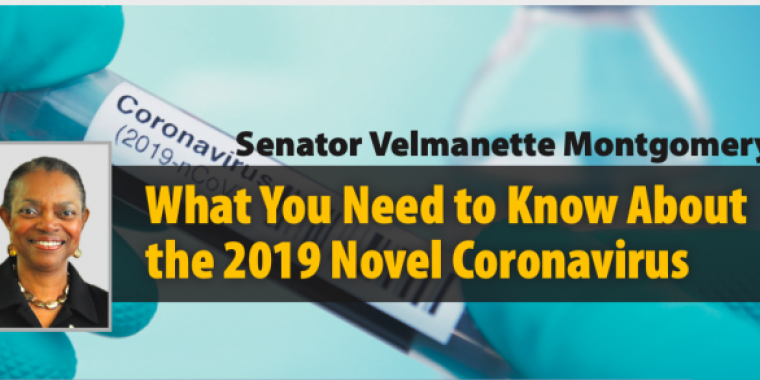 Dear Neighbor,
I hope you and your loved ones are well and exercising caution during these chaotic times. The fabric of our community is strong and together, we will help each other get through this unprecedented pandemic.
With news and updates changing constantly, I am committed to keeping my constituents informed and engaged. To learn more about COVID-19, download the PDF at the top of the page. Below are resources and information to keep you and your family informed. Please share this information with friends and neighbors who may be in need of help.
For COVID-19 updates:
Sign up for New York State Coronavirus Updates, visit: https://now.ny.gov/page/s/coronavirus-updates  
Sign up for NYC's COVID text notification system to get regular updates on the latest developments with coronavirus in New York City text COVID to 692-692.  New Yorkers can text COVIDESP to 692-692 for updates in Spanish.  
I hope you will join me in continuing  to check on and assist our elderly and vulnerable neighbors. Stay healthy and be safe!
Sincerely,
Senator Velmanette Montgomery
25th Senate District
related legislation