Senator Shelley B. Mayer Seeks Empire Award Nominations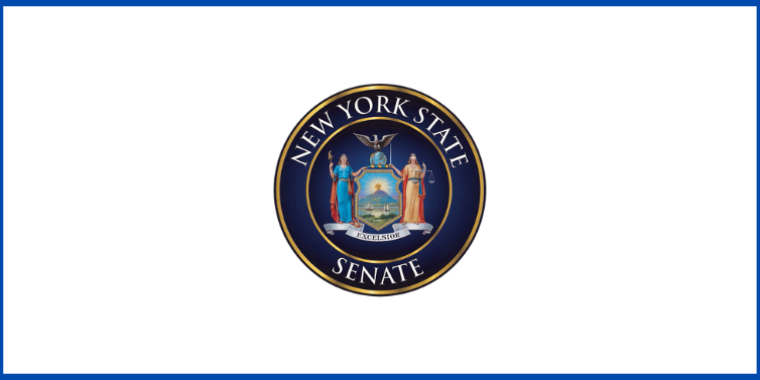 (Port Chester, NY) – In an effort to recognize small businesses and nonprofits that have provided extraordinary service throughout the COVID-19 pandemic, Senator Shelley B. Mayer is seeking nominations for the New York State Empire Award.
Senator Shelley B. Mayer said: "The last 18 months have not been easy for our small business owners and nonprofits, yet they continue to enrich our community and provide vital support every day. I look forward to hearing their stories and meeting with them soon." 
If you know of a small business or nonprofit that has contributed to the community, shown exceptional leadership or advanced an innovative idea, fill out a nomination form. Businesses must be located in the 37th Senate District to be considered. 
 
Nominations are due by Friday, Oct. 1 at 5 p.m.