Senator Helming, Ag Committee Urge Approval for Whole and 2% Milk in Schools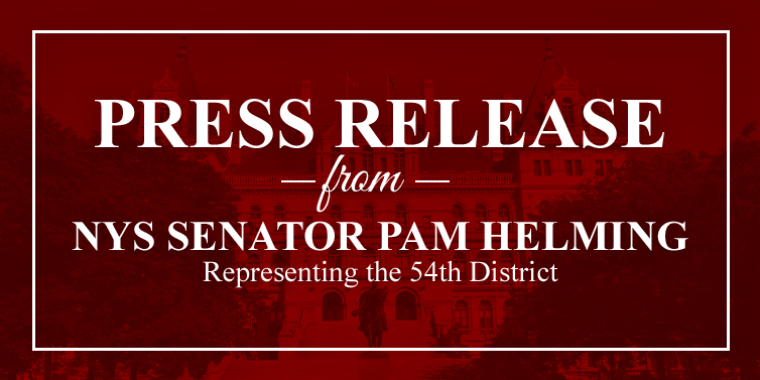 Senator Helming and members of the New York State Senate Agriculture Committee have joined in a bipartisan push advocating for whole and 2% milk in public school cafeterias. Their letter to New York's federal delegation is attached, requesting that schools be granted this choice through the federal Farm Bill.
"Giving schools the option to make whole and 2% milk available in cafeterias supports the health of students and the success of New York's dairy farmers," said Senator Helming.
###