Senator Helming Statement on Governor Directing Emergency Assistance to Ontario County Homeowners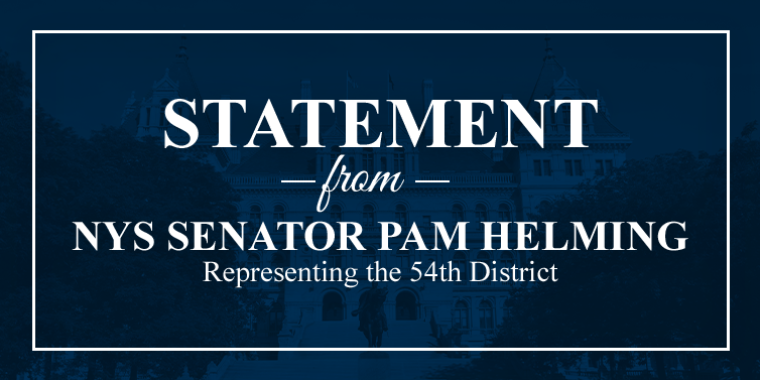 I'd like to thank Governor Hochul for her response in providing this near-term assistance for homeowners. It is my hope these funds will give individuals and families some relief from the financial stress of this situation. I recognize it may not help everyone and we will continue to work with other partners to connect residents with resources.
We raised our voices and they were heard. This was about collaboration at all levels of government and within the community. Teamwork gets things done.
###
Link to Governor's announcement:
https://www.governor.ny.gov/news/governor-hochul-pledges-additional-3-million-emergency-assistance-homeowners-hudson-valley