STOP THE EQUINOR LONG BEACH WIND TURBINE PROJECT
SIGN BELOW.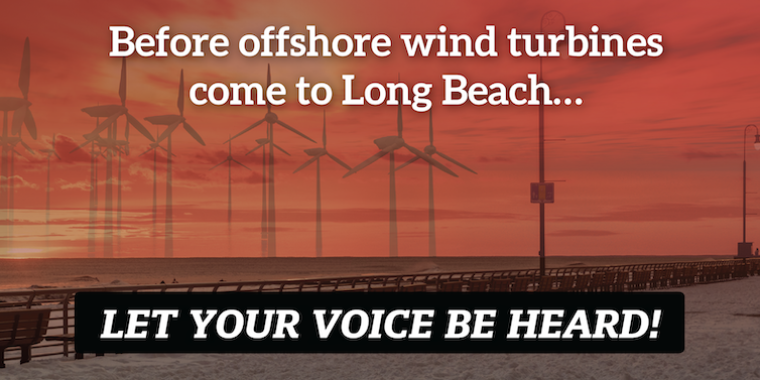 Equinor, a Norwegian power company, plans to construct 147 wind turbines off of Long Beach and connect to the New York City power grid through Oceanside and Island Park.
Local communities, local residents DESERVE details and the opportunity to speak before any construction happens. 
Together, we need to STOP this project and save our communities.
Create an account
. An
account
allows you to officially support or oppose key legislation, sign petitions with a single click, and follow issues, committees, and bills that matter to you. When you create an account, you agree to this platform's
terms of participation
.
Sign the Petition