Senate Bill S3366
2021-2022 Legislative Session
Sponsored By
Archive: Last Bill Status - In Senate Committee Finance Committee
---

Introduced

In Committee Assembly

In Committee Senate

On Floor Calendar Assembly

On Floor Calendar Senate

Passed Assembly

Passed Senate

Delivered to Governor

Signed By Governor
co-Sponsors
(D, WF) 47th Senate District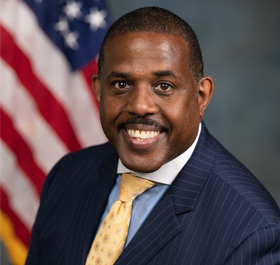 (D, WF) 21st Senate District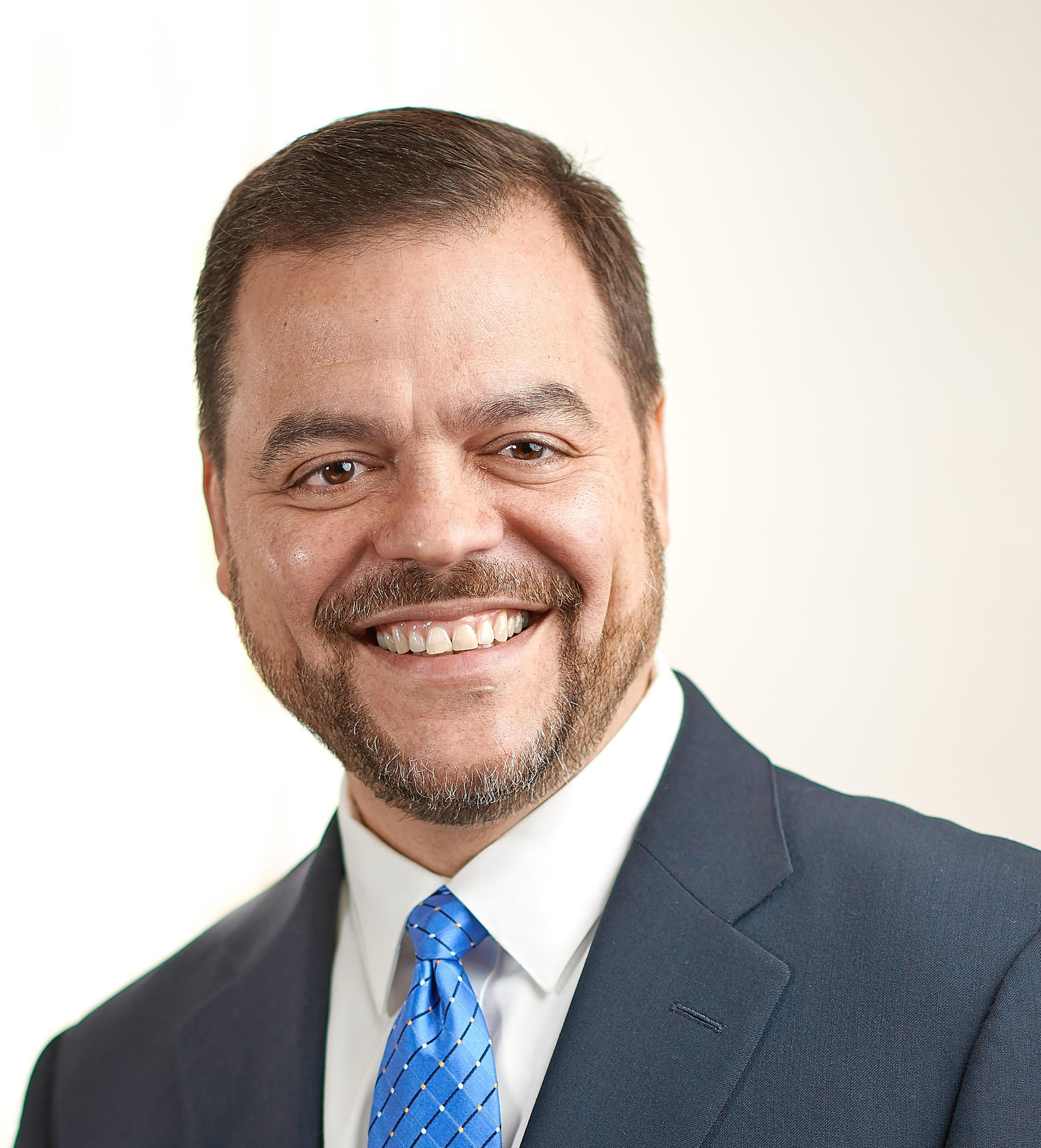 2021-S3366 (ACTIVE) - Details
2021-S3366 (ACTIVE) - Sponsor Memo

                                
 
BILL NUMBER: S3366

SPONSOR: BAILEY
 
TITLE OF BILL:

An act creating a temporary state commission to examine the degree and
effect of segregation in primary and secondary schools; and providing
for the repeal of such provisions upon expiration thereof

 
PURPOSE OR GENERAL IDEA OF BILL:

Authorizes the state department of education to investigate. the degree
and effect of segregation in flew York's primary and secondary schools,
and make subsequent recommendations to the governor and legislature.

 
SUMMARY OF SPECIFIC PROVISIONS:

Section 1 of this bill establishes the commission within the education
department. This section also outlines the powers of the commission to
appoint a director and staff, to conduct investigations, to conduct
hearings, to subpoena witnesses, administer oaths, and procure documents
              
2021-S3366 (ACTIVE) - Bill Text download pdf

                            
 
                     S T A T E   O F   N E W   Y O R K
 ________________________________________________________________________
 
                                   3366
 
                        2021-2022 Regular Sessions
 
                             I N  S E N A T E
 
                             January 29, 2021
                                ___________
 
 Introduced by Sens. BAILEY, HOYLMAN, PARKER, SEPULVEDA -- read twice and
   ordered  printed, and when printed to be committed to the Committee on
   Finance
 
 AN ACT creating a temporary state commission to examine the  degree  and
   effect  of segregation in primary and secondary schools; and providing
   for the repeal of such provisions upon expiration thereof
 
   THE PEOPLE OF THE STATE OF NEW YORK, REPRESENTED IN SENATE AND  ASSEM-
 BLY, DO ENACT AS FOLLOWS:
 
   Section  1.  There is established within the department of education a
 temporary state commission to examine and review the  degree  of  segre-
 gation  in  primary and secondary schools; here and after referred to as
 the commission. The  commission  shall  have  the  following  functions,
 powers and duties:
   a.  To  appoint an executive director who shall act in accordance with
 the policies of the commission. The commission may delegate authority to
 the executive director to act in the  name  of  the  commission  between
 meetings  of  the  commission provided such delegation is in writing and
 the specific powers to be delegated are enumerated;
   b. To appoint such other staff as  are  necessary  to  carry  out  its
 duties under this section;
   c.  To  conduct investigations in connection with: the level of segre-
 gation in New York's primary  and  secondary  schools;  any  correlation
 between  segregation  and  inadequate  school funding; and the long-term
 economic  impact  of  inadequate  educational  resources  on  segregated
 students and society;
   d.  To  make  an annual report to the governor and the legislature not
 later than July first of each year which shall include  its  recommenda-
 tions.  The  commission  shall  make such further interim reports to the
 governor, or to the governor and legislature, as it  shall  deem  advis-
 able, or as shall be required to do by the governor, the temporary pres-
 ident of the senate or the speaker of the assembly;
 
  EXPLANATION--Matter in ITALICS (underscored) is new; matter in brackets
                       [ ] is old law to be omitted.
              
Comments
Open Legislation is a forum for New York State legislation. All comments are subject to review and community moderation is encouraged.
Comments deemed off-topic, commercial, campaign-related, self-promotional; or that contain profanity, hate or toxic speech; or that link to sites outside of the nysenate.gov domain are not permitted, and will not be published. Attempts to intimidate and silence contributors or deliberately deceive the public, including excessive or extraneous posting/posts, or coordinated activity, are prohibited and may result in the temporary or permanent banning of the user. Comment moderation is generally performed Monday through Friday. By contributing or voting you agree to the Terms of Participation and verify you are over 13.
Create an account. An account allows you to sign petitions with a single click, officially support or oppose key legislation, and follow issues, committees, and bills that matter to you. When you create an account, you agree to this platform's terms of participation.